Get in touch
Call 1300 798 279 (from Australia)
+61 8 9251 1688 (outside Australia)
OR send us your enquiry
PTFE Dynamic Cap Seals
Exceptional range of cap seals for optimal sealing 
Through the redesign of their PTFE dynamic cap seal and full-scale testing, Greene Tweed confirmed that PTFE dynamic cap seals in aircraft show exceptional pre-delivery and in-service performance.
More than 50 years ago, Greene Tweed entered the aerospace industry with sealing systems for landing gear.  Since then, through innovation, backed by highly skilled teams of researchers and engineers, has propelled Greene Tweed to the forefront of aerospace solutions.  Today, their sealing systems can be found on 90% of commercial airplanes. This product is preferred by the largest customers in the aerospace industry, including Boeing Commercial Airplanes.
Greene Tweed's range of cap seals includes:
AdvancapTM
CGTTM Rings
GlidetecTM
L-CapTM
Enerlip® & Enerlip® HP
Ener-Cap® I & Ener-Cap® II HP
KLINGER is the authorised Australian distributor of Greene Tweed products.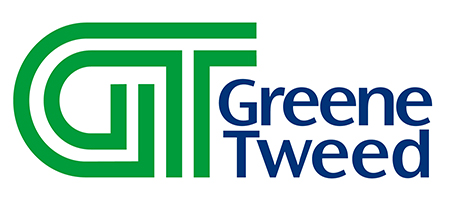 Download Product Documents
Below you can find more product-related Information on Greene Tweed PTFE Dynamic Cap Seal, free to access and download.