PRODUCT OVERVIEW KLINGER AUSTRALIA
Our range of unique sealing and fluid control solutions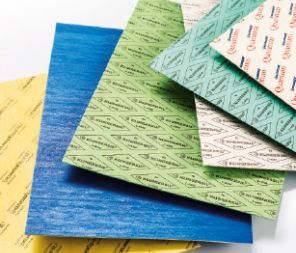 JOINTING / GASKET MATERIALS
Our range of asbestos-free, calendared sealing materials covering a wide range of applications.
GASKETS
Our comprehensive range of gaskets.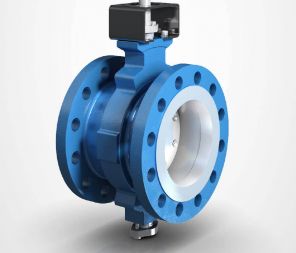 VALVES
KLINGER's broad range of industrial valves.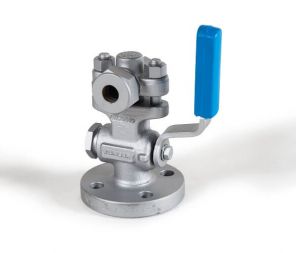 INSTRUMENTATION
Level gauges and instrumentation solutions manufactured by KLINGER.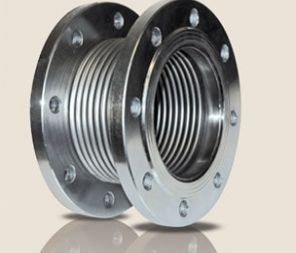 EXPANSION JOINTS AND METAL HOSES
KLINGER's wide range of tailored expansion joints and high-quality metal hoses.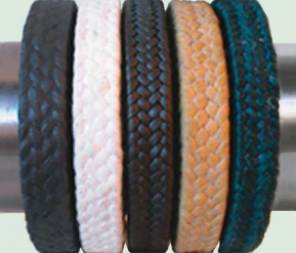 COMPRESSION PACKAGING
KLINGER's range includes patented specialised compression packing.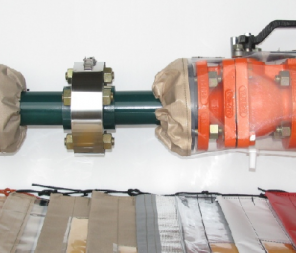 FLANGE SPRAY SHIELDS AND PROTECTORS
Safety Spray Shields are designed to prevent a catastrophe by temporarily containing hazardous leaks and sprays.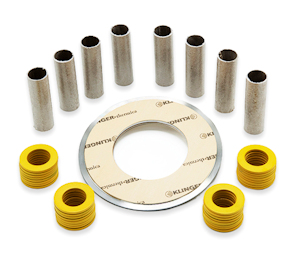 INSULATION SETS AND MONOLITHIC ISOLATION
Insulating sets are designed to afford maximum protection against galvanic corrosion or used to electrically isolate joints.