PRODUCT OVERVIEW KLINGER AUSTRALIA
Our broad range of unique sealing, fluid control and fluid monitoring solutions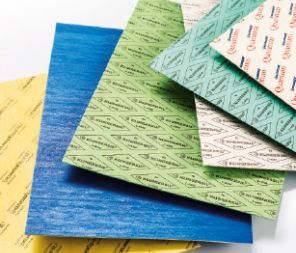 JOINTING / GASKET MATERIALS
Our range of asbestos-free, calendared sealing materials cover a wide range of applications.  Compressed fibre, PTFE, Graphite Laminates, Glimmer Laminates, Cork and Paper products.
GASKETS
Our comprehensive range of quality gaskets. Metallic Gaskets including Spiral Wounds, Sentry Gaskets, RTJ's, Kammprofile, Metal Jacketed and Corrugated Graphite Gaskets.  Soft-cut gaskets made from our Jointing/Gasket Material range.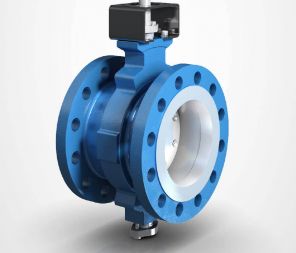 VALVES
KLINGER's broad range of trusted,  industrial valves. Ball Valves, Butterfly Valves, Piston Valves, Control Valves, Gate Globe and Check Valves, Plug Valves, Actuators and Safety Valves.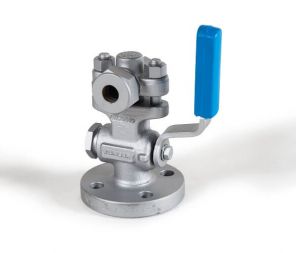 INSTRUMENTATION
Level gauges and instrumentation solutions manufactured by KLINGER. Manometer cocks, Transparent Level Gauges, Reflex Level Gaugues, Bi-colour Level Gauges, Magnetic Level Gauges, Shut-off Fittings and Wireless Transmitters.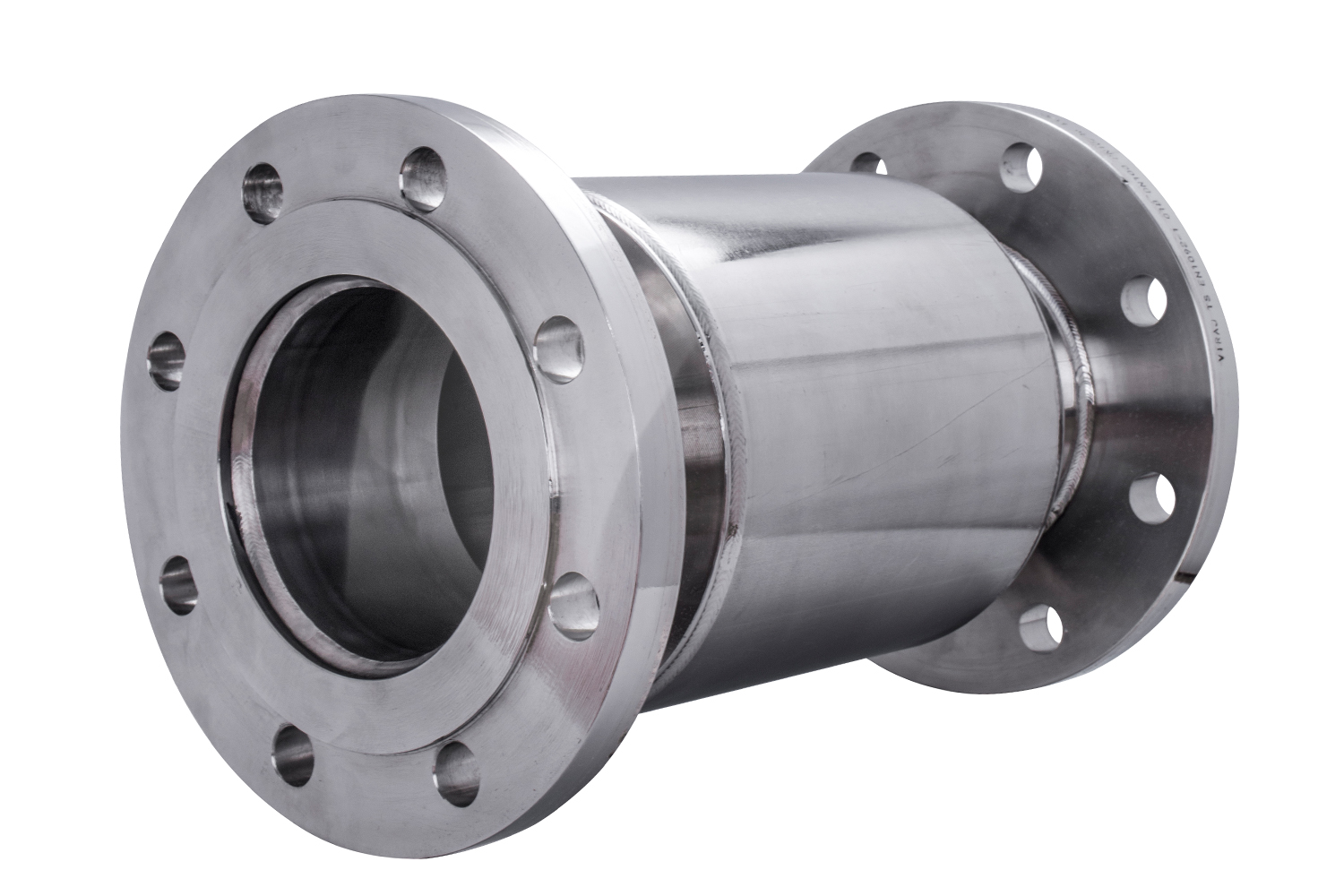 EXPANSION JOINTS
KLINGER's wide range of tailored expansion joints and lens bellows. Broad range of Metal Expansion Joints plus Rubber, Rectangular and Fabric Expansion Joints, Lens Bellows and Type Approved Expansion Joints.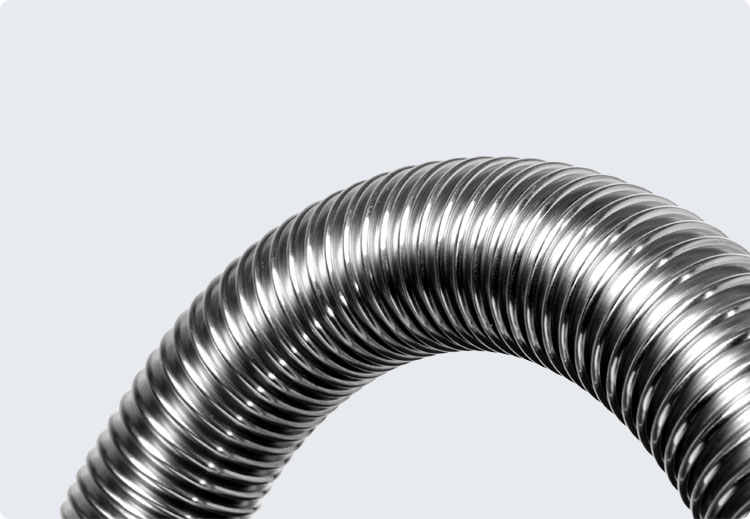 FLEXIBLE METAL HOSES
Our range of flexible metal hoses to suit various applications. Standard Flexible, Ultra Flexible, Large Diameter, High Pressure and Solar Metal Hoses.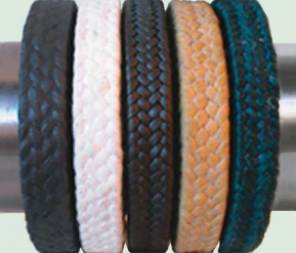 COMPRESSION PACKING
KLINGER's range includes patented specialised compression packing. Graphite/Carbon, PTFE, Synthetic Fibre, Natural Fibre, Hybrid, Packryt Bearing Systems, Soot Blower Packing Systems and Maintenance Tools.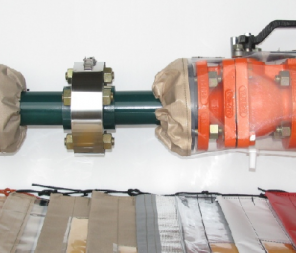 FLANGE SPRAY SHIELDS AND PROTECTORS
Safety Spray Shields are designed to prevent a catastrophe by temporarily containing hazardous leaks and sprays. Range of Fabric Spray Shields and Metal Spray Shields and Flange Protectors.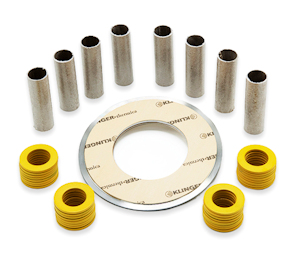 INSULATION SETS AND MONOLITHIC ISOLATION
Insulating sets are designed to afford maximum protection against galvanic corrosion or used to electrically isolate joints. Various designs and options from KLINGER and Pikotek.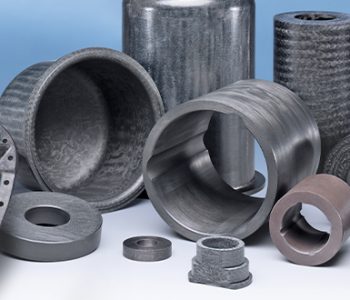 GREENE TWEED PRODUCTS
Leading range of Greene Tweed high-performance thermoplastics, composites and engineered components. From standard o-rings to precision-molded thermoplastic composites for medical and biotechnology applications.