Get in touch
Call 1300 798 279 (from Australia)
+61 8 9251 1688 (outside Australia)
OR send us your enquiry
Rectangular expansion joints
Rectangular metal expansion joints are designed to absorb movements in all three directions i.e. axial, lateral and angular.
The rectangular bellows are mostly designed for very low pressure applications such as ducts, exhaust systems, ventilation systems etc.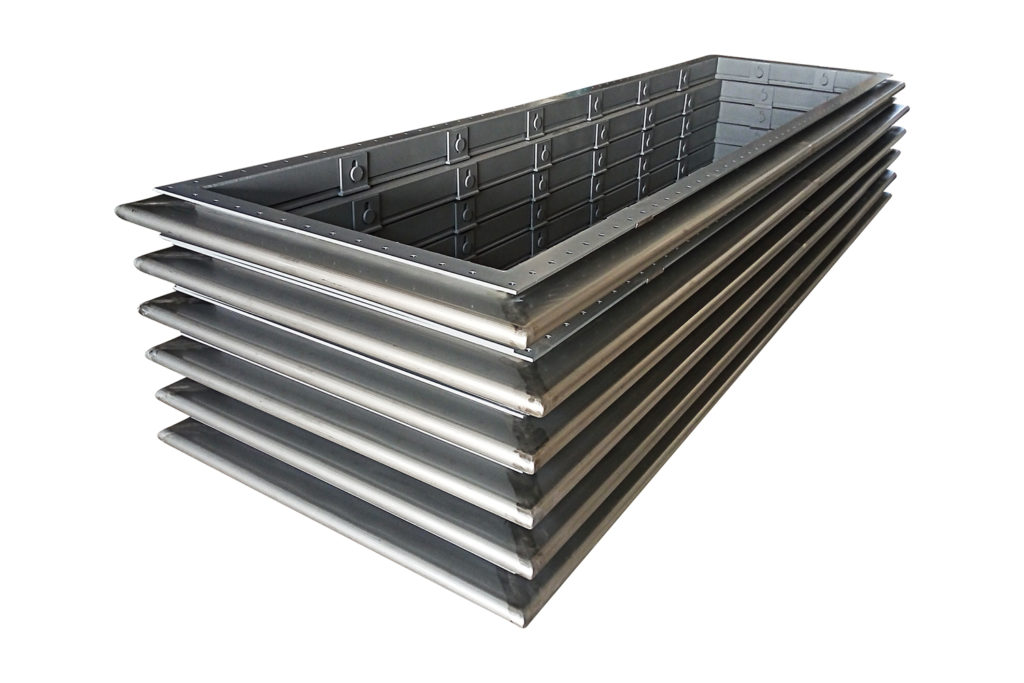 Download Product Information
Below you can find more product-related Information.
Advantages of Rectangular Expansion Joints
They can be designed and manufactured in various corner types in accordance with required operating conditions
Compensation on thermal expansion
Working temperature up to 850°C
Minimum reaction force
Applications of Rectangular Expansion Joints
Chemical process plants
Cement manufacturing
Pulp and paper industry
Power stations
Refineries
Shipbuilding
Steel plants
Sugar plants
Gas turbine installations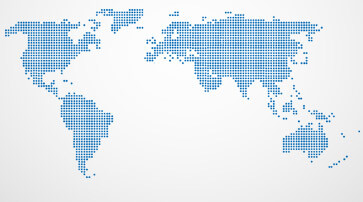 Please consult with our technical department for different working conditions and design parameters.