Get in touch
Call 1300 798 279 (from Australia)
+61 8 9251 1688 (outside Australia)
OR send us your enquiry
Seal Stacks
Custom designed V-Stacks 
This component, manufactured from a proprietary filled PTFE, gives the sealing redundancy within the stack, offering support to the primary seal ahead of it and helping to create the column mechanical load throughout the stack.
Greene Tweed has extensive experience in designing and manufacturing V-rings and seal stacks incorporating elastomeric and/or thermoplastic end and central adapters.
V-ring applications require specially developed elastomer and thermoplastic compounds.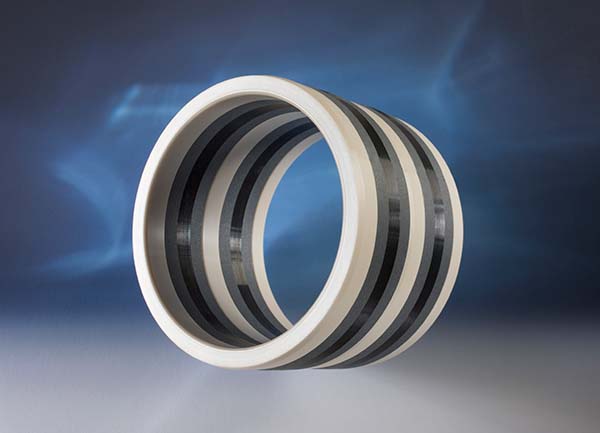 KLINGER is the authorised Australian distributor of Greene Tweed products.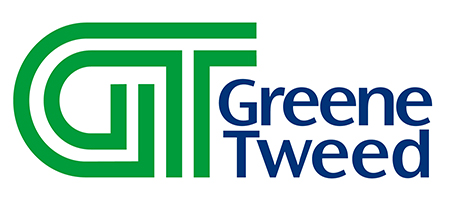 Download Product Documents
Below you can find more product-related Information on Greene Tweed Seal Stacks, free to access and download.
Service-proven designs combine elastomer and thermoplastic adapters:
V-seal stacks can be supplied as a complete assembly, incorporating thermoplastic end and central adapters.
Thermoplastic adapters are noncorrosive and nongalling at tighter tolerances and are designed to act as bearing and debris barriers.
The staging effect of elastomeric and thermoplastic sealing elements provides sealing integrity across a broad range of service conditions.