Get in touch
Call 1300 798 279 (from Australia)
+61 8 9251 1688 (outside Australia)
OR send us your enquiry
Fabric expansion joints are extremely flexible and can be made from a variety of special woven fabrics coated or laminated with selected elastomers or fluoropolymers. Fabric expansion joints are used to insulate, to avoid mechanical loads and to protect against abrasion. They offer advantages for the pipe work designer as they can absorb movements simultaneously in several directions.
Furthermore, they have almost no reactive forces and require little space. Fabric expansion joints are easy to customise to suit existing operating conditions and are easy to transport and install. In comparison to metallic expansion joints, fabric offers almost unlimited flexibility, giving the pipe work designer more options.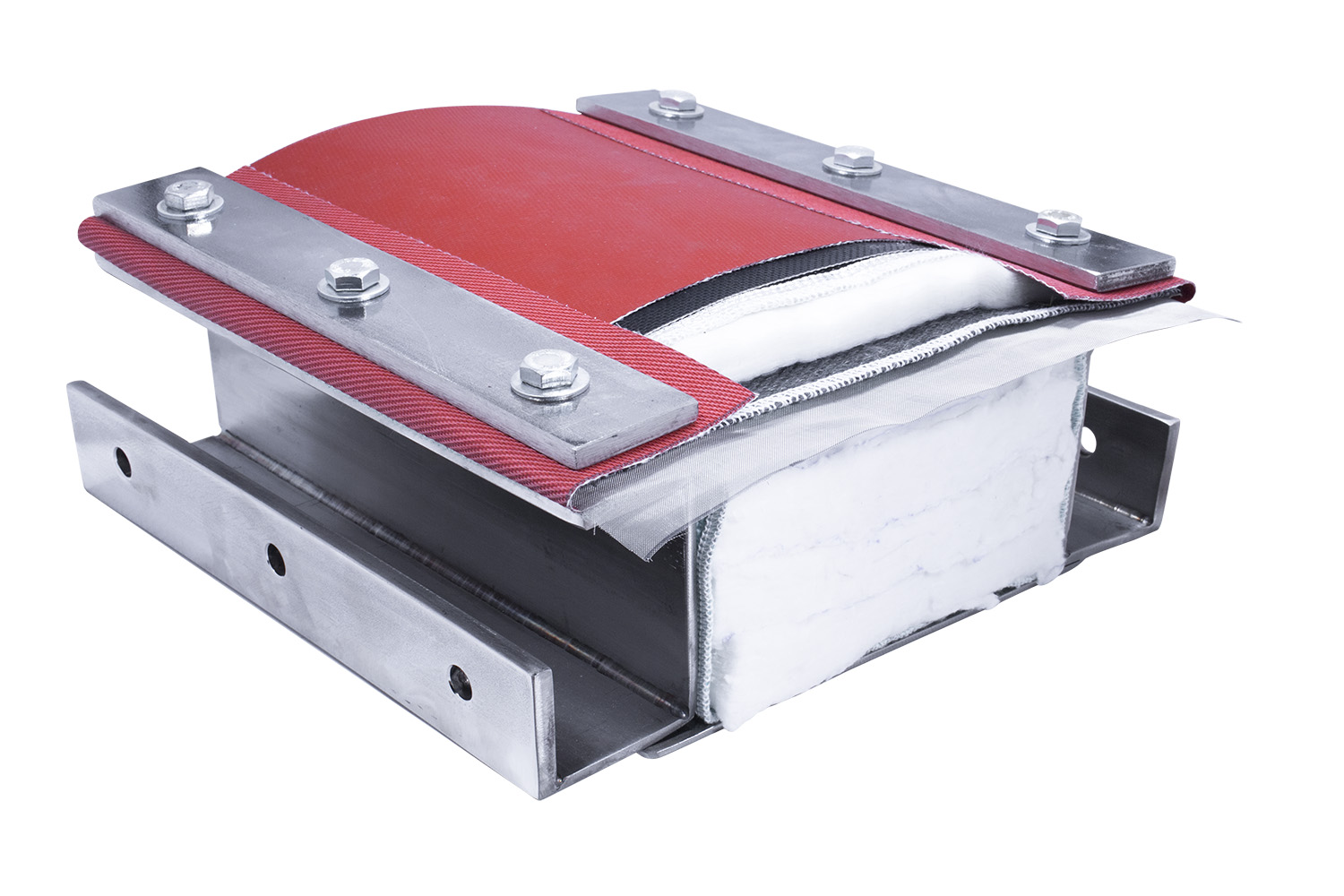 Download Product Information
Below you can find more product-related Information.
Advantages of Fabric Expansion Joints
They can be designed and manufactured in various types in accordance with required operating conditions.
High vibration and noise elimination
Compensation on thermal expansion
High flexibility
Working temperature up to 850°C
Minimum reaction force
Applications of Fabric Expansion Joints
Chemical process plants
Cement manufacturing
Pulp and paper industry
Power stations
Refineries
Shipbuilding
Steel plants
Sugar plants
Gas turbine installations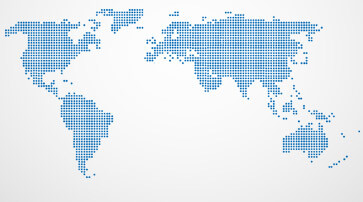 Please consult with our technical department for different working conditions and design parameters.