Get in touch
Call 1300 798 279 (from Australia)
+61 8 9251 1688 (outside Australia)
OR send us your enquiry
Corrosion resistance and movement absorption- the light and easy way.   
Consisting of multiple or single layers of elastomers and fabrics, Fabric Expansion Joints can alter themselves to absorb movements and accommodate thermal expansion or misalignment of flanges.   
KLINGER Fabric Expansion Joints can be made from special woven fabrics, laminated with selected elastomers or fluoropolymers, and customised into different sizes and shapes to meet unique requirements and cut engineering time significantly. Lightweight, easy to install and have good acoustic properties, they are well suited for severe applications where high temperature and movement management are critical.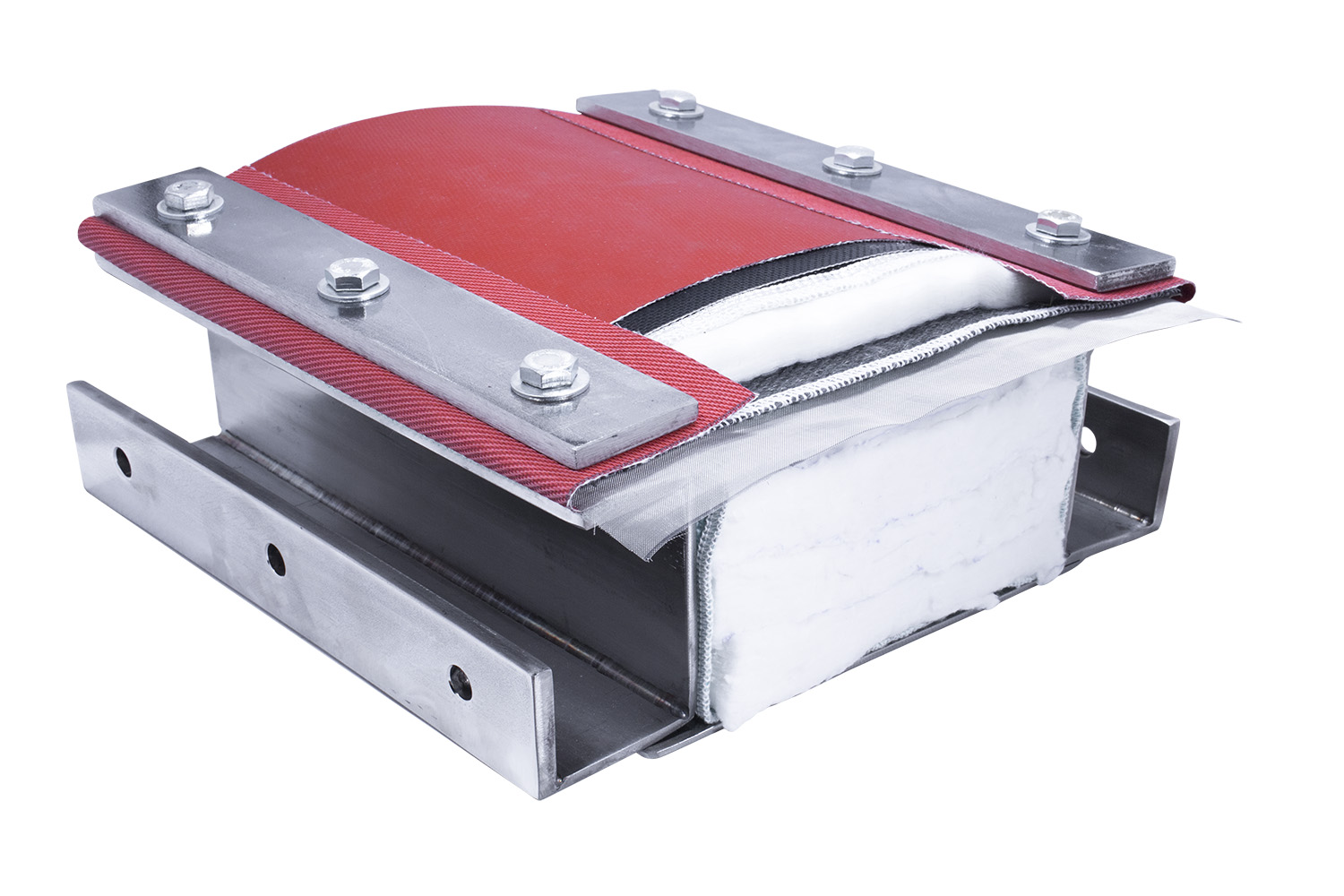 Download Product Information
Below you can find more product-related Information.
Advantages of Fabric Expansion Joints
Superb form stability

Highly customisable to suit varying applications.

Excellent vibration and noise elimination allowance

For high-temperature applications up to 850°C

Minimum reaction force

Save space
Applications of Fabric Expansion Joints
Chemical & petrochemical process plants

Cement plants

Pulp and Paper Plants

Power plants

Boiler stations

Gas turbine plants

Metallurgical plants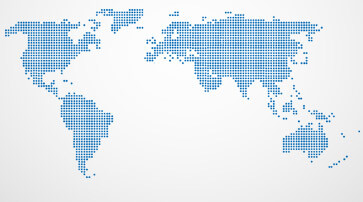 Please consult with our technical department for different working conditions and design parameters.