Get in touch
Call 1300 798 279 (from Australia)
+61 8 9251 1688 (outside Australia)
OR send us your enquiry
Safe, durable and maintenance free   
Rubber Expansion Joints are commonly used to relieve movement stresses, reduce noise and vibration. Made from natural or synthetic elastomers or fluoroplastics, KLINGER Rubber Expansion Joints are engineered to provide efficient axial, lateral and angular movement absorption and in turn, significantly prolong the service life of the pipework and connected equipment.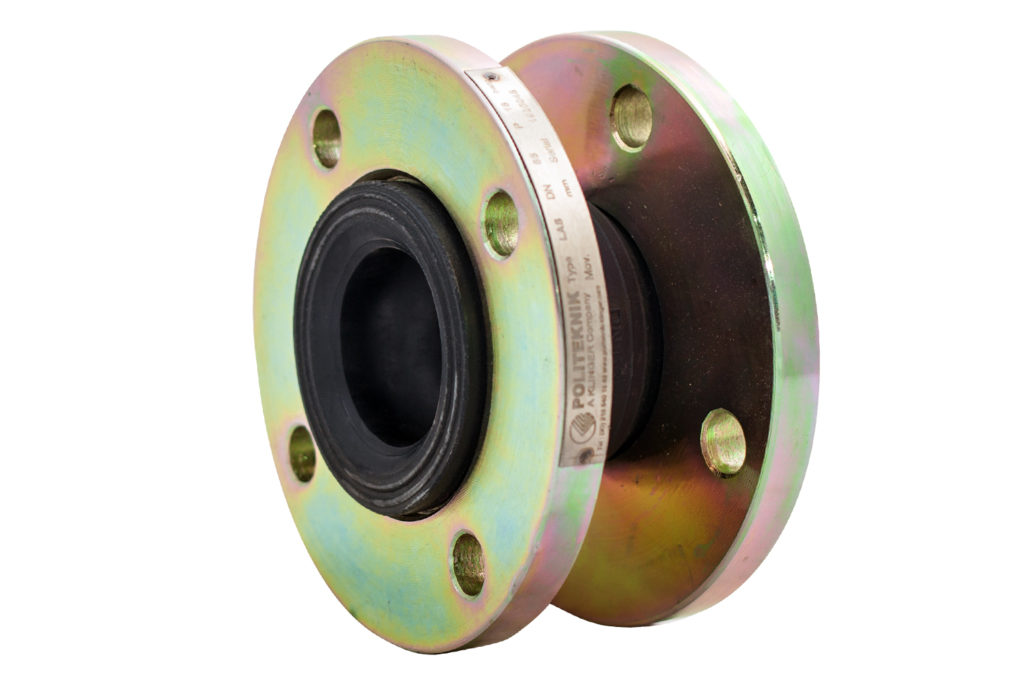 Download Product Information
Below you can find more product-related Information.
Rubber Expansion Joints Product Features
Accommodate line misalignment and movements, and improve thermal stability

Engineered rubber products that are temperature, chemical and corrosion resistant

Up to 16 bar pressure and 110°C temperature working conditions

Rubber body with Nylon-Cord carcass

Flanged construction with integral self–sealing profile, electro galvanised carbon steel material and limit rod connections or limit rod kits

Great for narrow spaces

A reinforcement of the bellow (steel, nylon or aramid) can be added when required.
Applications of Rubber Expansion Joints
HVAC Applications

Shipping industry

Marine system

Power stations

Process Piping systems

Waste treatment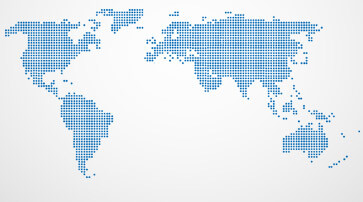 Carbon Steel, Stainless Steel, Nodular Cast Iron
Please consult with our technical department for different working conditions and design parameters.