Get in touch
Call 1300 798 279 (from Australia)
+61 8 9251 1688 (outside Australia)
OR send us your enquiry
O-rings
Cost-effective sealing solutions
O-rings are one of the oldest and most widely used styles of seal geometries in the Aerospace industry today. This uncomplicated design provides a suitable, cost-effective solution to a variety of sealing applications. O-rings can be used either as a seal itself or as the energizing element in a variety of PTFE, cap-type seals. Greene Tweed's extensive seal experience and superior quality is reflected in their ability to manufacture o-rings made from high-performance, elastomeric materials. A variety of expressly formulated compounds are available to meet customers' specific application requirements.
Simplistic, cost-effective geometry
Wide range of sizes available for AS4716 and MIL-G-5514
gland configurations
Fuel systems, control valves, utility actuators and energizers for PTFE cap seals.
4150 Series O-Rings
A9 Series O-Rings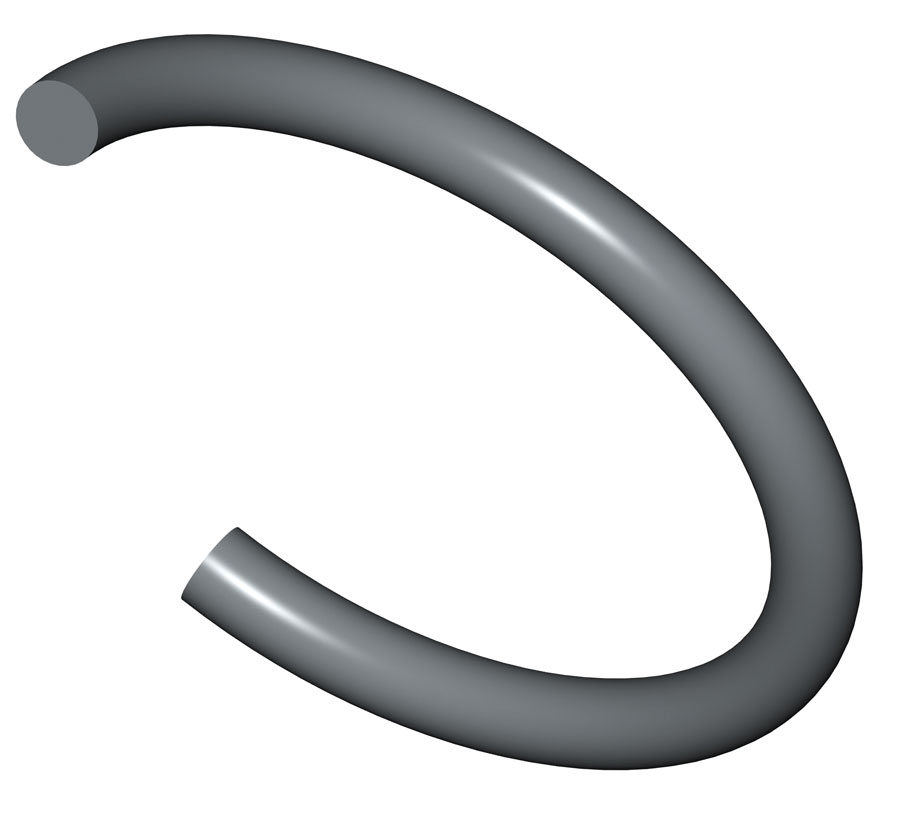 KLINGER is the authorised Australian distributor of Greene Tweed products.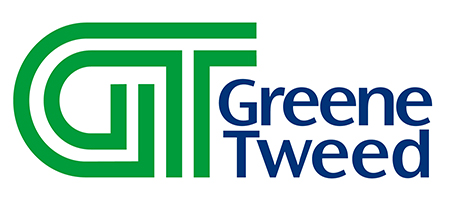 Download Product Documents
Below you can find more product-related Information on A9 and 4150 Series O-Rings, free to access and download.