JOINTING / GASKET MATERIAL PRODUCT OVERVIEW
Your partner for the development and production of the industry-leading range of soft sealing materials.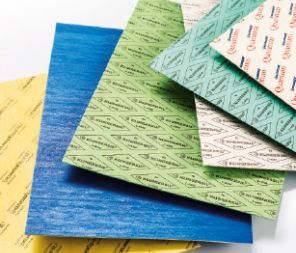 COMPRESSED FIBRE
Our range of asbestos-free, calendared sealing materials covering a wide range of applications.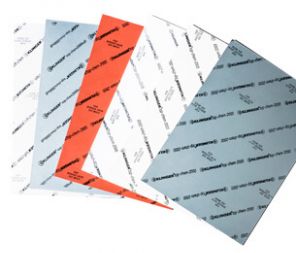 PTFE
Our PTFE-based soft sealing material offering guarantees ultimate chemical resistance and is designed to cater for the majority of gasket applications.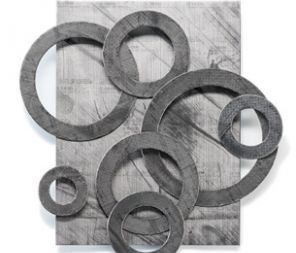 GRAPHITE LAMINATES
Gaskets on the basis of graphite are suitable for temperatures between -200 °C and up to 460 °C, and offer resistance against a broad range of chemicals.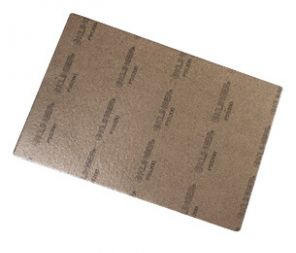 MICA LAMINATES
This soft sealing material has been specifically designed to master the rigors of high-temperature sealing applications.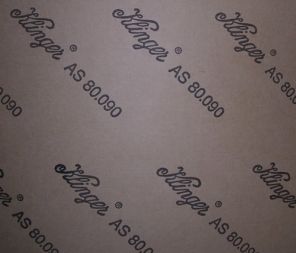 CELLULOSE FIBER
This soft sealing material is commonly used for low temperature (less than 150°C) automotive applications.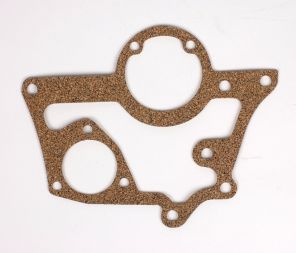 CORK
For Marine, Hydraulic, Electrical and Transformer gaskets.