KLINGER Australia
Your global supplier for industrial sealing, fluid control and fluid monitoring solutions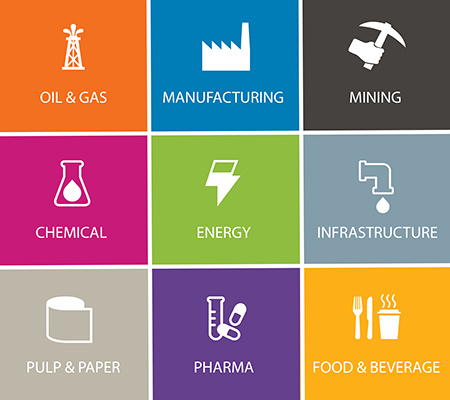 INDUSTRY SOLUTIONS
tailored products & services
World's leading manufacturer and supplier of choice, offering industry and region specific solutions to our customers through our global sales network.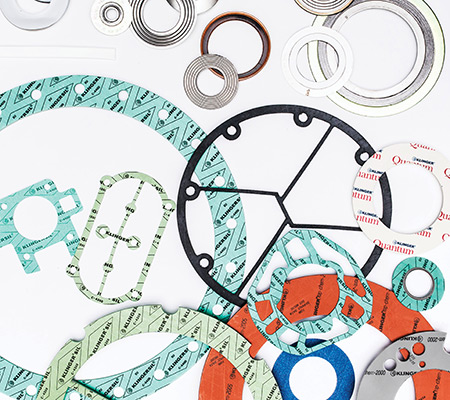 PRODUCTS
decade-spanning know-how and high-quality solutions
Trusted, quality products backed by the support and expertise of our technical and customer service teams.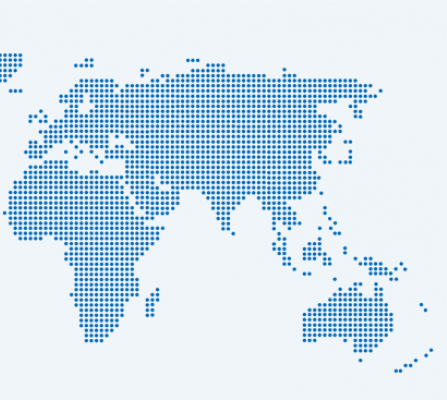 OUR LOCATIONS
spanning across asia pacific
Our head office and main manufacturing facility is in Western Australia.  With multiple locations and representation across Australia, New Zealand, Singapore, Thailand and beyond, we're your local partner who delivers in quick turnarounds.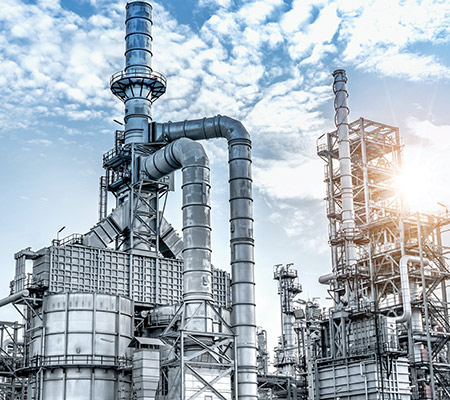 INTEGRITY SERVICES
improve facility performance
Leading edge solutions for asset integrity and emission management – Leak Detection and Repair (LDAR), emission and asset integrity surveys, data reporting for statutory compliance.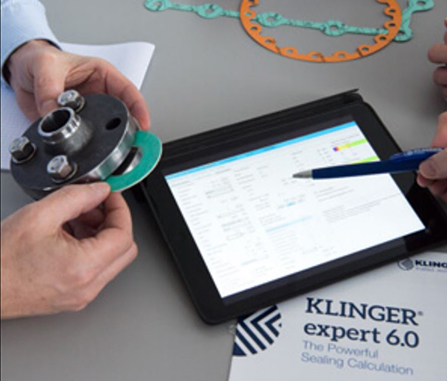 KLINGER EXPERT
Gasket Calculation Software
Versatile calculation and gasket selection software, free to download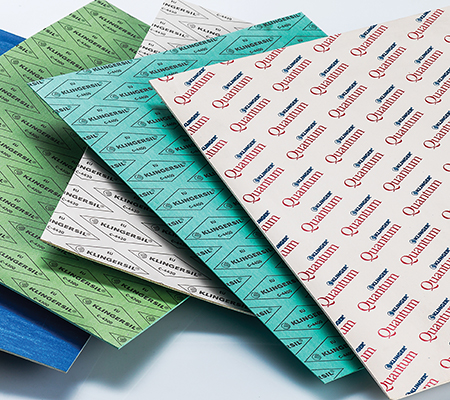 MATERIAL FINDER
Soft Cut Gasket Selector Tool
Find the right material in minutes to suit specific medium, temperature and pressure requirements