As a member of the globally active KLINGER Group, we combine the strength of international research and development with the flexibility of local manufacturing, technical expertise and support.
A leader in gas and fluid sealing, fluid control and fluid monitoring systems
KLINGER Limited (Australia) manufactures and distributes high quality and cost effective sealing, fluid control and fluid monitoring solutions to fit the broadest range of applications in many industries throughout the Asia-Pacific region.
Our KLINGER Atmeco Integrity Services division has been helping companies with a holistic approach to managing and improving the integrity of their operating facilities. KLINGER Atmeco provides a holistic range of asset integrity and emission management solutions, enabling  clients to reduce operating costs, comply with today's rigorous reporting requirements and most importantly, 'keep it in the pipe and keep it safe.'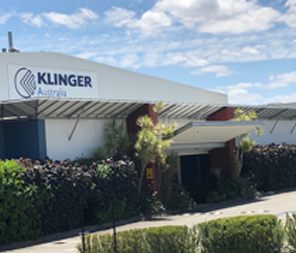 Whatever your application, we can assist you with:
responsive, expert advice and services
safe, reliable, cost-effective solutions in compliance with international standards
an extensive list of stock items
customised products made to your design and specifications
dedicated project management team for worldwide construction and expansion projects
end-to-end solutions for asset integrity and emission management
Our customers include the leading designers, project engineers/managers, plant operators and maintenance organisations from diverse industries requiring fluid and gas sealing solutions around the world. You can rely on the same performance, reliability and safety that they demand.
Health, Safety, Environment and Quality Management
Our Health & Safety, Environmental and Quality management standards are audited on a regular basis.
We are currently certified in accordance with the requirements of ISO 45001, ISO 14001 and ISO 9001.
Please find our HSEQ policy and certificates, available for download below.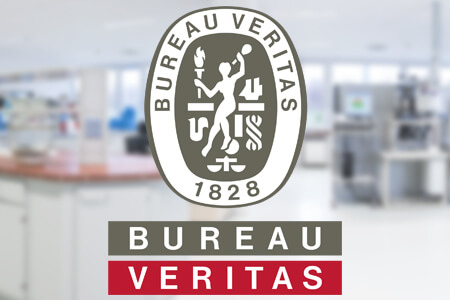 Articles you may find
interesting