Get in touch
Call 1300 798 279 (from Australia)
+61 8 9251 1600 (outside Australia)
OR send us your enquiry
The Component Integrity Management System (CIMS) underpins the solutions provided by KLINGER Atmeco.
CIMS is a high security, client-specific, web-based platform for the capture, reporting and management of all data collected and analysed on behalf of clients for services rendered.
CIMS is an essential management tool that allows an organisations' key individuals such as management, operations and maintenance people to remain fully informed of facility asset performance.
Fully customisable to meet specific client requirements, CIMS provides a robust suite of asset management modules including asset integrity module, emissions management module and joint integrity management module. These modules are built on the foundation of maintaining accurate monitoring records, logging conditional follow-up actions and managing and tracking remedial responses.  Clients can select the module(s) to suit their specific data and reporting requirements.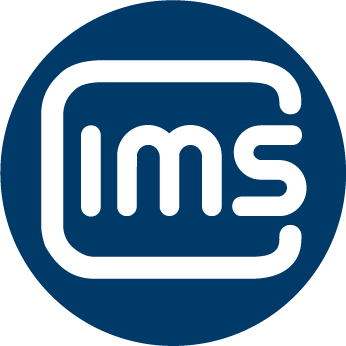 Web based platform with enterprise level end to end encryption
24/7 client access via multi-level security
Wireless connectivity for real-time updates
Full component performance tracking & history
Instant facility status review at login
Client controlled response management protocols
Proficient maintenance planning
Confirm current status of surveys
Easy attachment of images or video to data records
Unlimited number of authorised users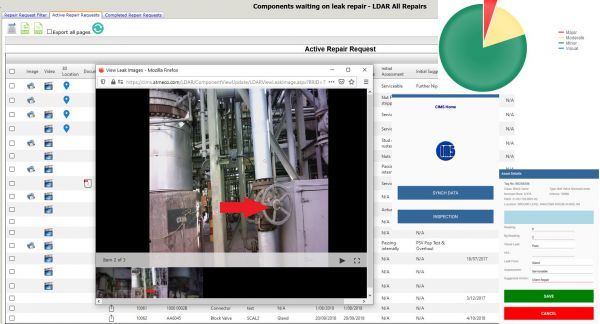 These modules are specifically designed for capturing and tracking data for emissions management and asset integrity activities.  Both modules manage and report on asset and/or component leak management and repair activities including insulation containment data management.
asset inventory
leak inspections and management
emissions calculations and reporting
Leak remedial actions tracking and reporting
offline leak data capture on rugged mobile devices
pipe inspections and repair tracking
A data management and reporting tool used to manage and report the full life cycle of joints to flag and manage joint repair activities
Joint inventory
campaign (shutdown) planning
Downloads
Below you can find more Information about CIMS.