VISION, MISSION AND VALUES
For 130 years we've been striving to be the best: We keep things flowing – without interruption.
VISION
KLINGER is a stable and independent family-run business. We see ourselves as entrepreneurs, problem solvers and technology leaders in our industry. With sovereignly operating companies and a motivating performance culture, we are a reliable partner for our customers all over the world. They deal with us on the same level and know that we guarantee them solutions, safety and service while always taking environmental aspects into account.
MISSION
We want to meet the constantly changing demands in our industry, not only with individual products, but also with complete solutions. We are considered pioneers and THE quality label for gaskets, valves and technical industrial products. We are also driven by this ambition in the digital age. In a dynamic market, our KLINGER companies around the globe ensure that our customers keep their own quality promises at all times. This understanding, paired with a strong sense of responsibility for future generations, makes us unique.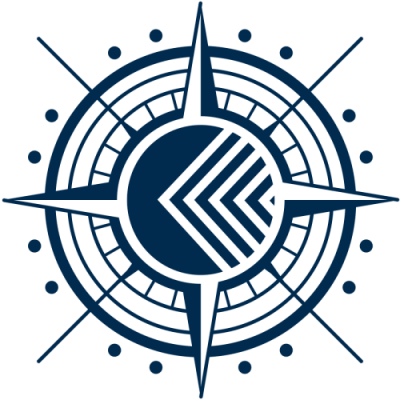 VALUES
For 130 years we've been striving to be the best.
As an employer, we strive to offer an appreciative work environment every day.
In return each KLINGER crew member is:
RESPONSIBLE
Operate with integrity and mutual respect to provide responsive customer service in the provision of quality solutions, whilst being environmentally responsible.
ENTREPRENEURIAL
Develop new solutions and drive innovation to proactively pivot towards the shifting needs of our customers and stakeholders.
AMBITIOUS
Channel our passion and initiative towards exceeding expectations of our customers, our stakeholders and our employees to remain at the forefront of our industry.