Get in touch
Call 1300 798 279 (from Australia)
+61 8 9251 1688 (outside Australia)
OR send us your enquiry
Flange protectors safeguard piping or flanges during transit, to ensure that they arrive at their destination in the same condition they left in.  They provide cost effective insurance against damaged assets when being moved to site.
Stick On Flange Protector
Stick-On Protectors are economical, flat plastic circular discs that protect the raised face portion of flanges.  The peel-and-stick design saves time and money and is commonly used for sandblasting and painting applications, as an alternative to using messy duct tape.  Made of 1.66mm polyethylene plastic, they are resistant to weather and UV. 
Available for all size flanges in two styles – ring type without centre and solid ring type with centre.  Custom designs are available on request.
Features:
Designed to cover raised face portion of flange only
Economical, so can be discarded after use
Quick, simple installation
Quick, simple removal
Ideal temperature range 10ºC – 65ºC
Must be used on clean, dry surfaces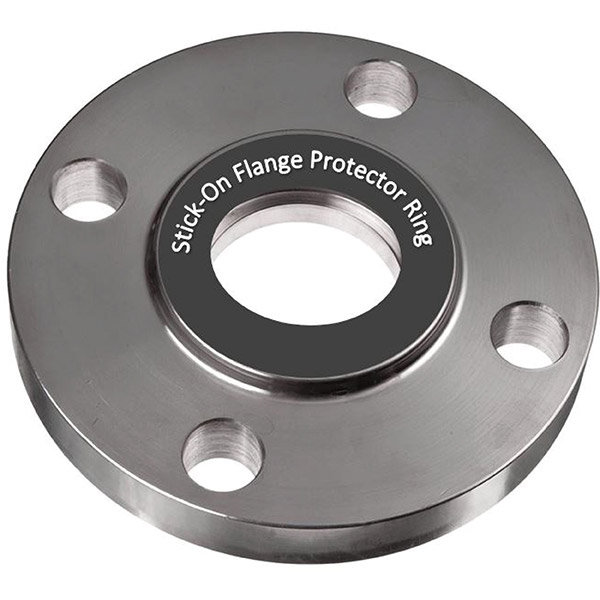 Snap On Flange Protector
The Snap-On Protector is a fast assembly protector that requires less time to install on the flange. Made of polyethylene plastic and molded with plugs, they are sized to fit easily into the bolt holes of a flange. Snap On Protectors are weather and UV resistant that will not crack from sun and age.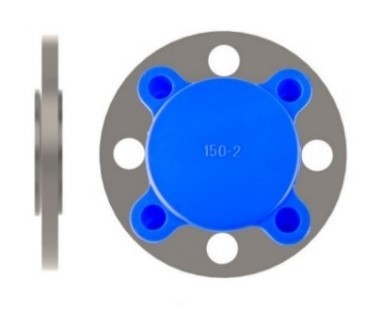 Plastic Flange Protector
Plastic Flange Face Protectors are weather and UV resistant. Made of .065"/1.66mm thick HDPE, they can last for several years. These protectors can be made to any size, shape and dimension that may require either standard or custom specifications.