Get in touch
Call 1300 798 279 (from Australia)
+61 8 9251 1688 (outside Australia)
OR send us your enquiry
G-T® Rings
Piston sealing solutions for demanding environments
Greene Tweed G-T® Rings are  available in rod or piston configurations.  The unique G-T® Ring provides a compact, double-acting seal for use in new designs or existing applications where o-rings are failing.  The G-T® Ring can be retrofitted into standard grooves designed for o-rings with one, two, or no back-ups.  This proven seal combines a tough, resilient, T-shaped ring with precisely dimensioned, pressure-actuated, anti-extrusion rings for use with pressure ratings in excess of 40,000 psi. For higher pressures, contact us.
Easy installation
Excellent resistance to extrusion
Extended service life
Unique configuration eliminates seal roll and spiral failure
Low-pressure sealing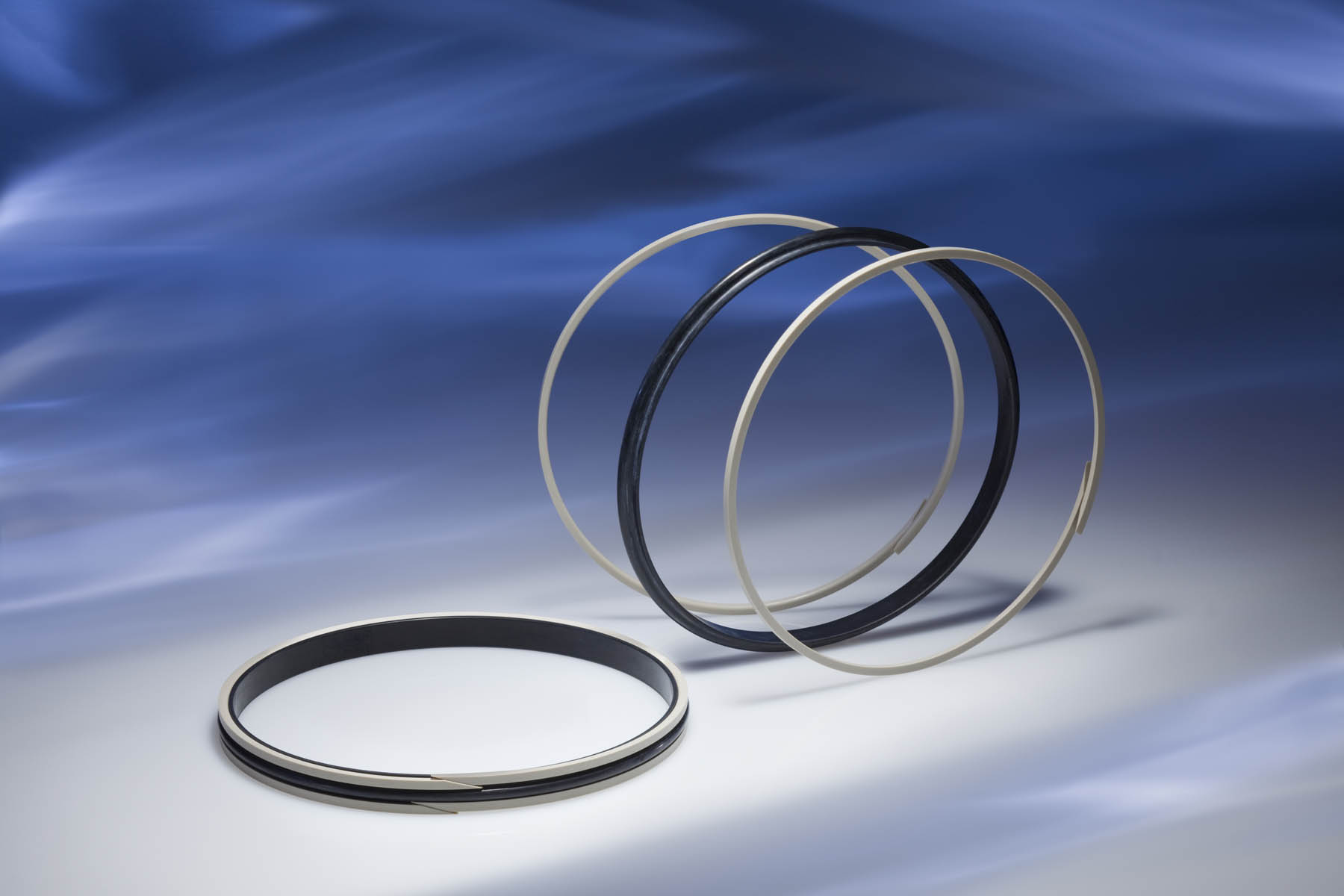 KLINGER is the authorised Australian distributor of Greene Tweed products.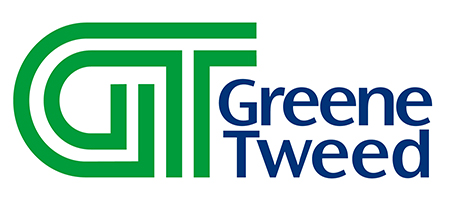 Download Product Documents
Below you can find more product-related information on G-T Rings, free to access and download.
The G-T® Ring is a static or dynamic seal in "rod" or "piston" configurations for demanding oilfield applications, e.g., cylinders, jacks, intensifiers, tensioners, BOPs, logging equipment, jars, shock subs, bumper subs, pumps, valves, and well head equipment.