GREENE TWEED PRODUCTS
KLINGER is the authorised distributor of Greene Tweed products in Australia.
Greene Tweed is a leading global manufacturer of high-performance thermoplastics, composites, and engineered components.  The company provides custom-engineered sealing solutions for the aerospace/defense, energy, semiconductor, industrial, life sciences, and chemical processing industries.
For more than 150 years, Greene Tweed has remained dedicated to new ideas and high-performance products, providing customers with solutions that have pushed the boundaries of material science, while exploring and testing the use of new polymers.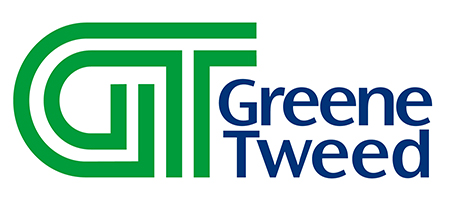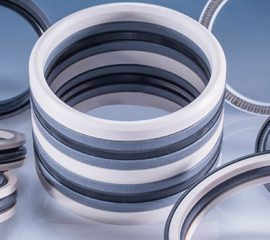 SEALS
Sealing solutions composed of proprietary, high-performance sealing materials. Product range includes standard o-rings to custom-engineered seal designs for complex applications.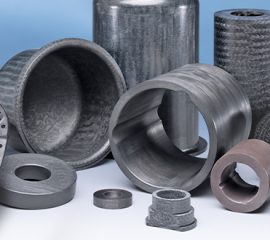 THERMOPLASTIC COMPOSITES
Servicing a wide variety of markets and needs, Greene Tweed's thermoplastic composites provide solutions for aggressive and demanding applications.