Get in touch
Call 1300 798 279 (from Australia)
+61 8 9251 1688 (outside Australia)
OR send us your enquiry
insulating gaskets and monolithic isolation systems
Insulating sets are designed to afford maximum protection against galvanic corrosion or used to electrically isolate joints. We supply and manufacture a vast range of insulating sets with standard styles
available to suit raised face, flat face and ring grooved flanges.
Key function of Insulating gaskets:
Used to electrically isolate sections of pipe work
Designed to minimise electro-chemical erosion
Comprising materials with high dielectric strength
Manufactured to suit flanged joints to ASME, BS, DIN and customer designs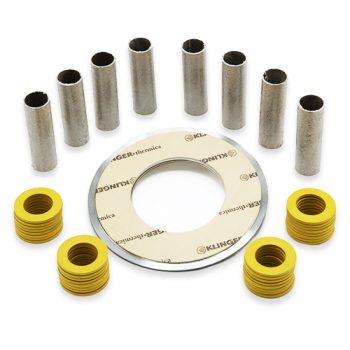 KLINGER is the authorised distributor for Pikotek products in Australia. We are able to supply the full range of Pikotek Insulation sets, including the PGE, VCS, VCFS, VCS-ID and Evolution. For further information on these products, call us today or send us your enquiry.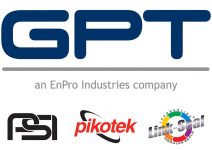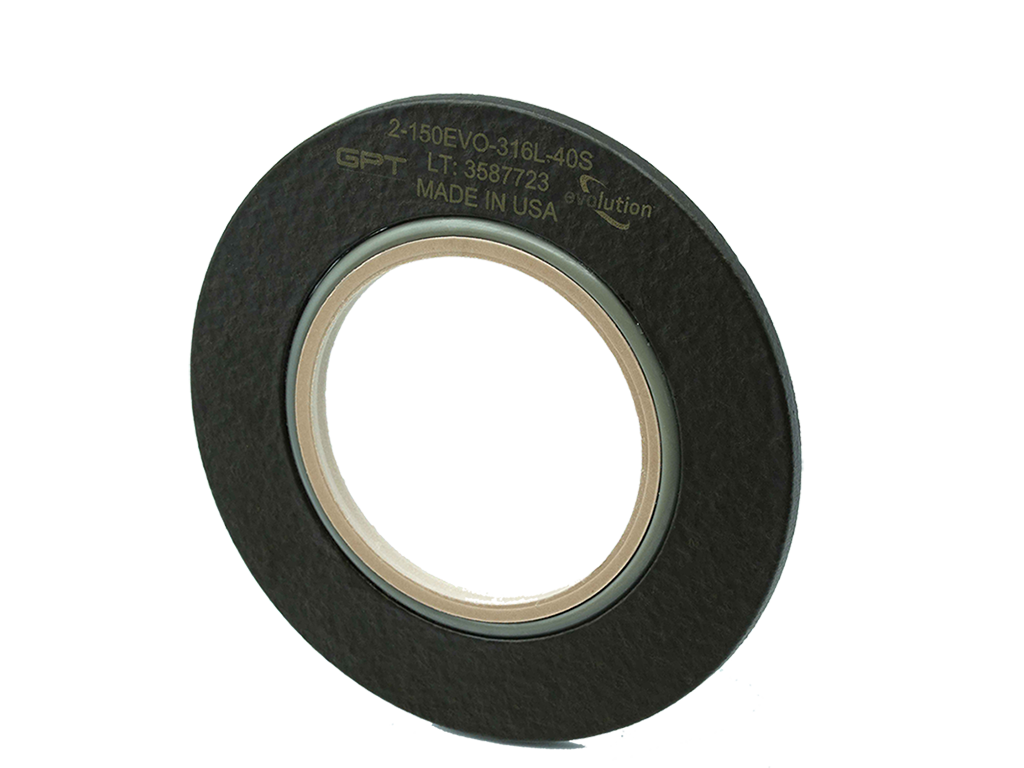 Monolithic Isolation Joints
The KLINGER distributed and IGP manufactured isolation joints are boltless structures that provide electrical resistance between the pipeline sections and adjoining structures, thus providing the effectiveness of the Cathodic Protection System (CP systems).
Suitable for underground and above ground installations
The isolation joints are superior to insulation kit gasket assemblies
Are of proven design and successfully installed worldwide as per pipeline specifications and requirements
Maintenance free fit and forget
Preassembled at the factory and ready to be welded into the pipeline at site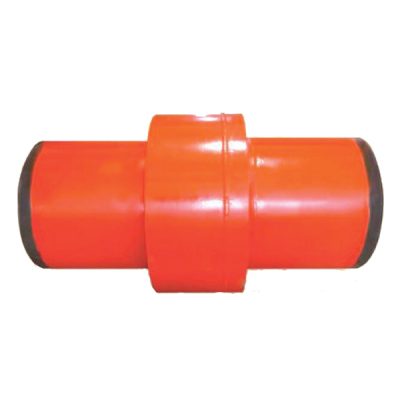 Downloads
Below you can find more product-related Information.