EXPANSION JOINTS
KLINGER is proud to offer fast and economical solutions to customer needs with our strong team of engineers and over 45 years of manufacturing experience.
We cater for various industries and have the capability to manufacture standard expansion joints as well as lens bellows.
Download our product brochure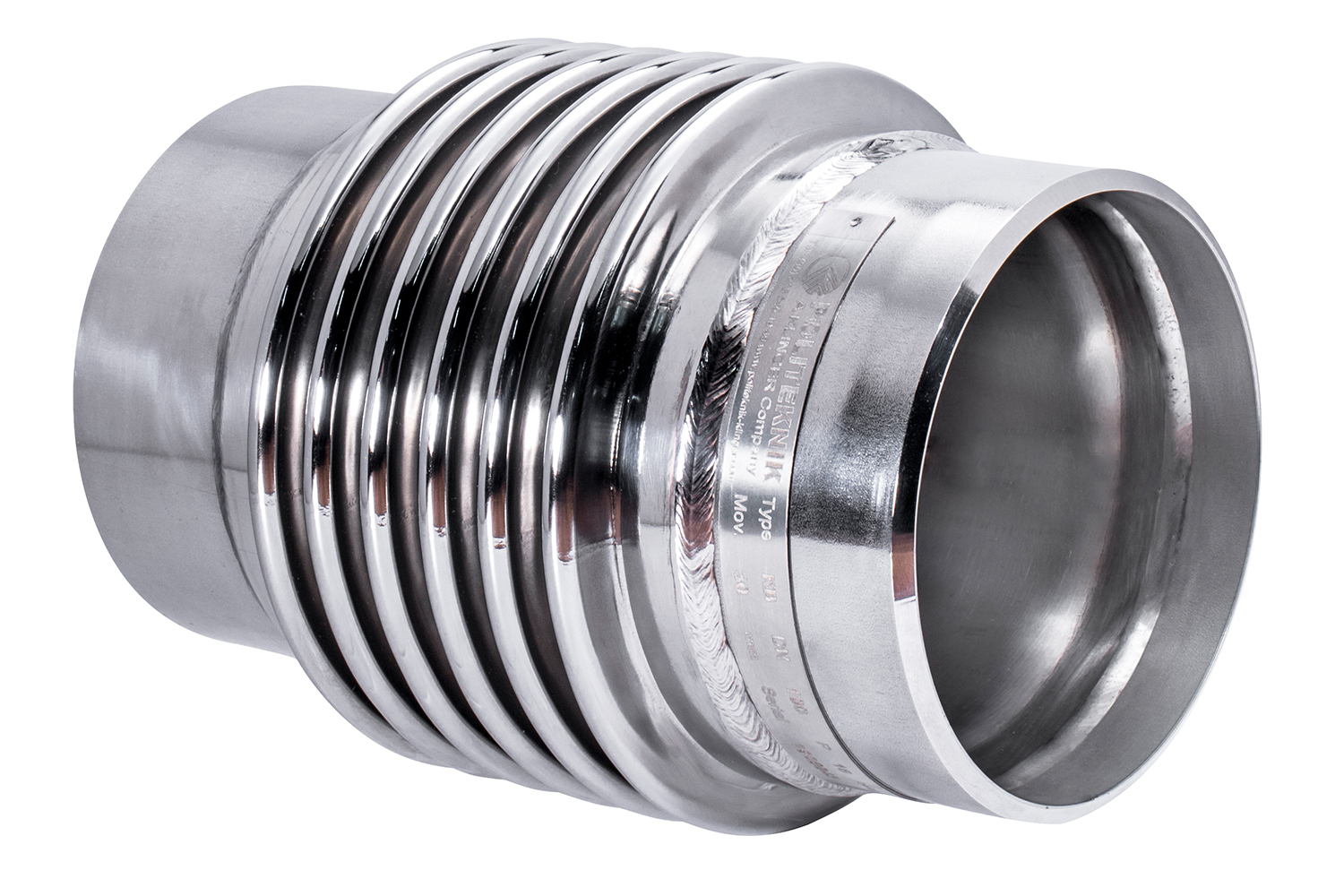 METAL EXPANSION JOINTS
Metal expansion joints are engineered components designed to absorb pipe line movements.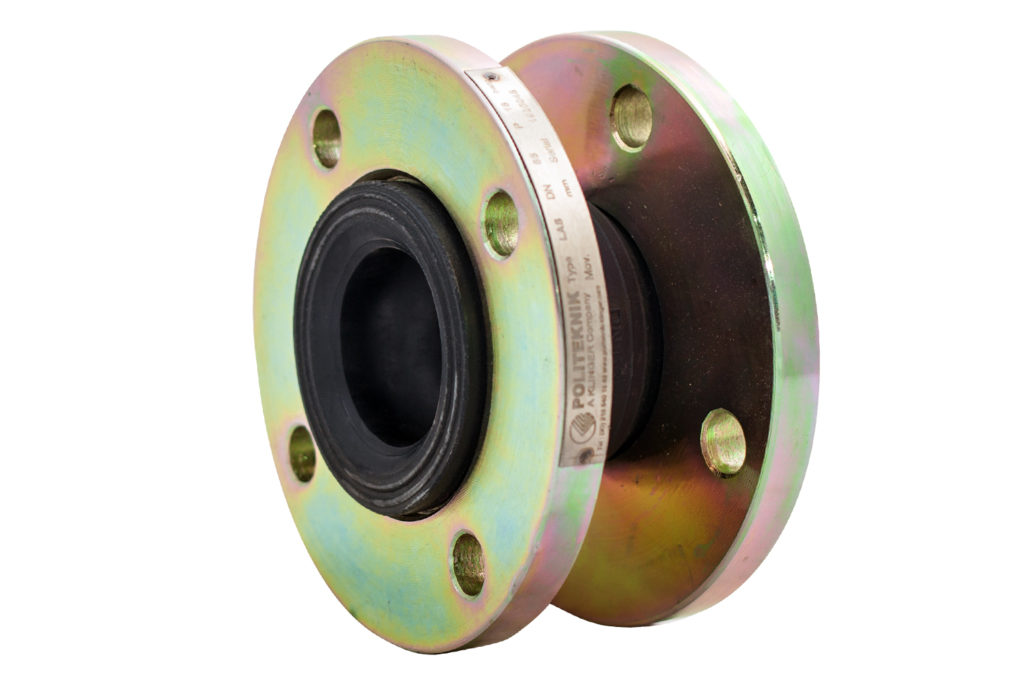 RUBBER EXPANSION JOINTS
Best solution to vibration, noise and misalignment problems.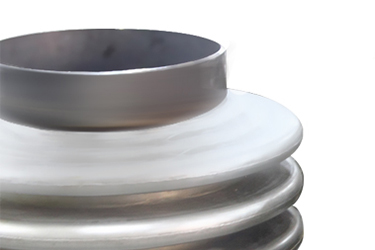 LENS BELLOWS
Lens bellows can be the right solution to piping, ducting and vessel thermal growth problems compared to conventional thin walled metal bellows.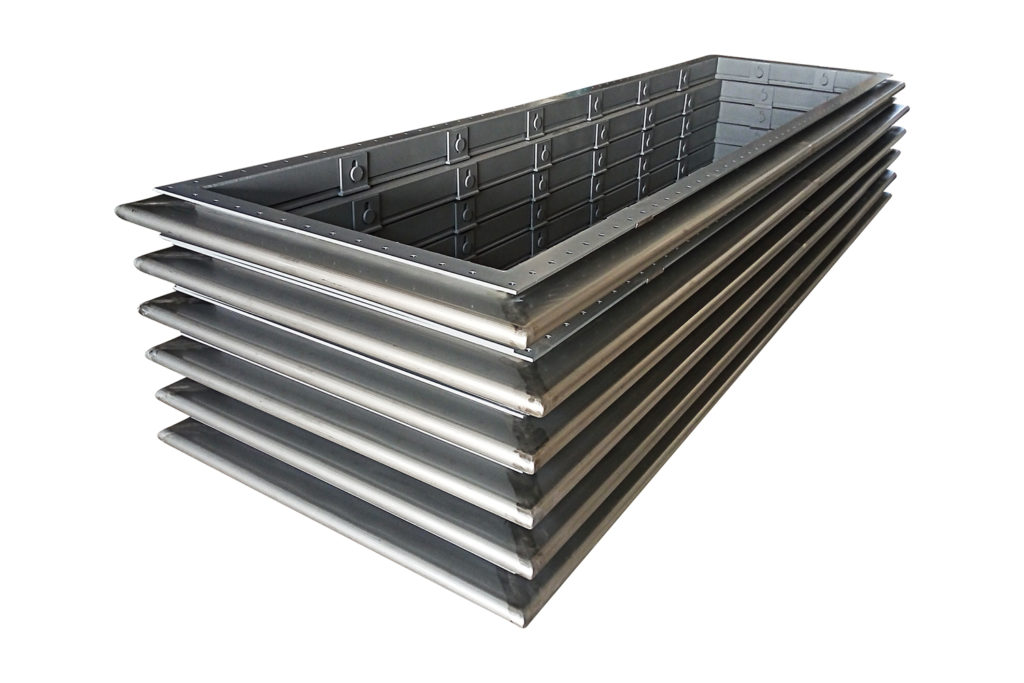 RECTANGULAR EXPANSION JOINTS
Rectangular expansion joints absorb pipe line movements where the duct is rectangular shaped.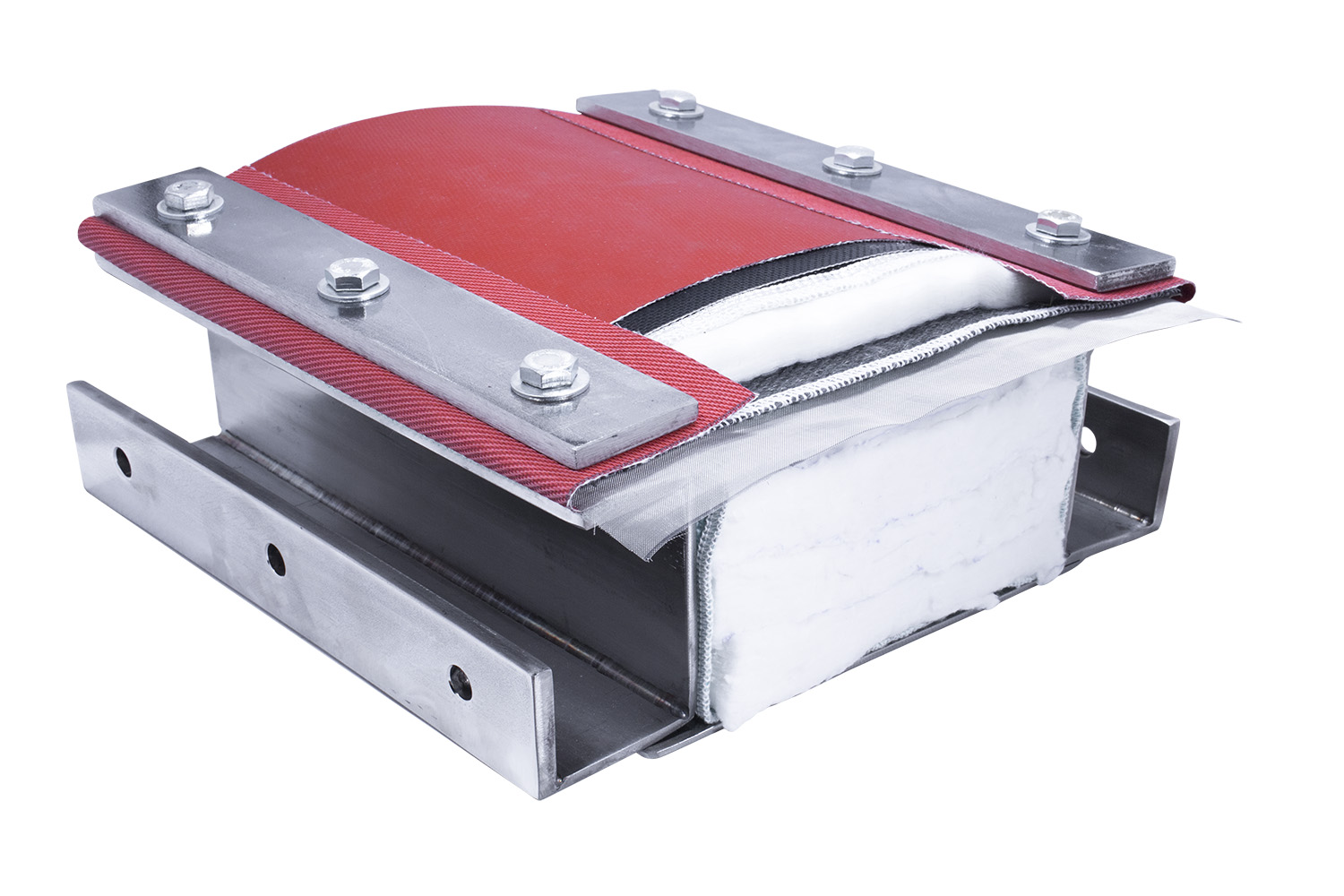 FABRIC EXPANSION JOINTS
Fabric expansion joints are extremely flexible and can be made from a variety of special woven fabrics coated or laminated with selected elastomers or fluorpolymers.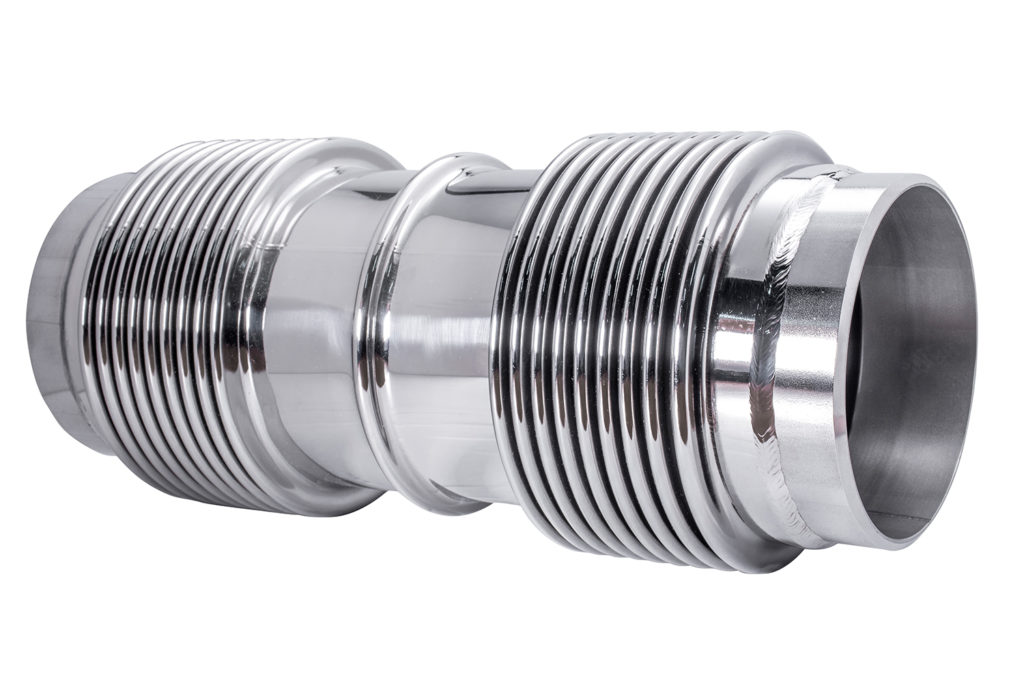 TYPE APPROVED EXPANSION JOINTS
This type of expansion joint is certified by Bureau Veritas, ABS and RMRS for marine and exhaust systems.