Get in touch
Call 1300 798 279 (from Australia)
+61 8 9251 1688 (outside Australia)
OR send us your enquiry
Our products meet the needs of our customers' requirements for very high pressure applications. We can achieve this due to our special braiding designs and their larger wall thickness compared to industrial type hoses.
In addition to our standard production from DN6 to DN16, production up to DN50 can be made in line with customer demands.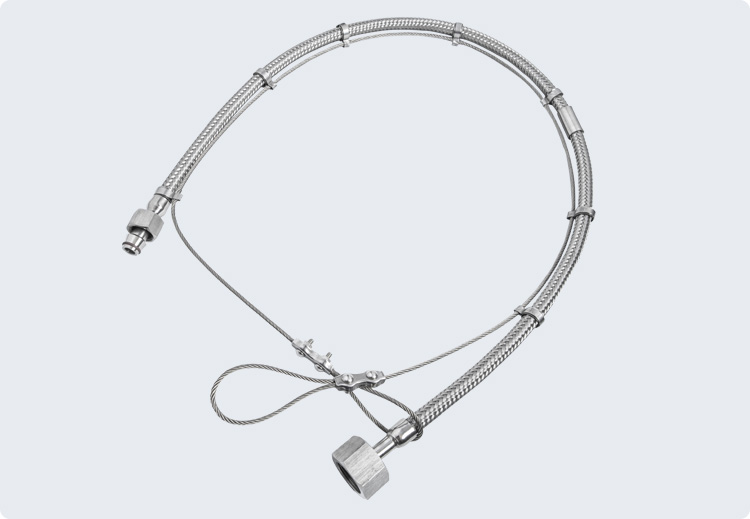 Download Product Information
Below you can find more product-related Information.
Advantages of High Pressure Hose
Can withstand high pressures without braid
Used in moving parts
Applications of High Pressure Hose
Hydraulic systems
High pressure pumps
Gas distribution lines
Machinery industry
Chemical industry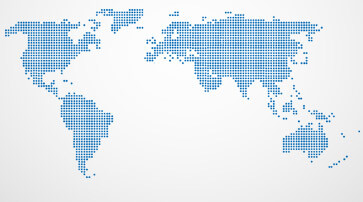 Please consult with our technical department for different working conditions and design parameters.