Get in touch
Call 1300 798 279 (from Australia)
+61 8 9251 1688 (outside Australia)
OR send us your enquiry
Labyrinth Seals
Flexible thermoplastic tooth design minimizes clearances
Greene Tweed's Arlon® 4020 labyrinth seals deliver superior performance by combining custom-engineered tooth designs and high-performance thermoplastic materials. This solution incorporates a tooth profile with outstanding dimensional stability, allowing for a cyclic flex-and-return motion to withstand contact during critical speeds.  This allows for tighter clearances, dramatically increasing efficiency and reliability for longer run times. The engineered tooth profile also creates a more controlled flow pattern. This further increases efficiency by encouraging vortex generation and reducing carry-over media that can bypass chambers – especially in high-velocity applications.
Arlon® 4020's excellent tribological properties reduce friction and wear during contact, eliminating gall to extend seal life and reduce maintenance costs. The material's enhanced corrosion and erosion resistance make it ideally suited to severe sealing applications. This includes high-acid or mercury contents and high-velocity media. The superior thermal expansion of Arlon® 4020 allows for tight clearances at operating temperatures while maintaining the generous clearances of conventional metallic seals during ambient installation. This allows for retrofit and like-for-like replacement, using the same assembly techniques.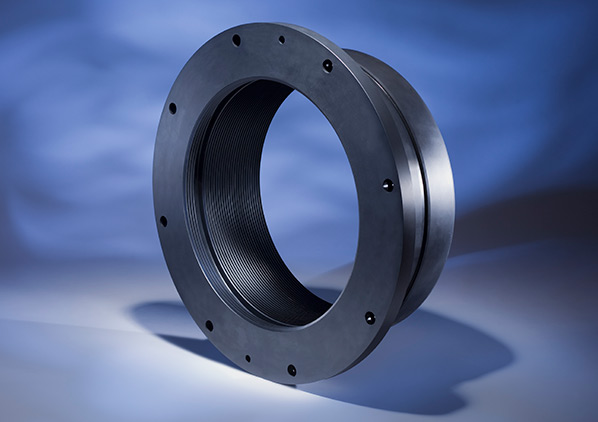 KLINGER is the authorised Australian distributor of Greene Tweed products.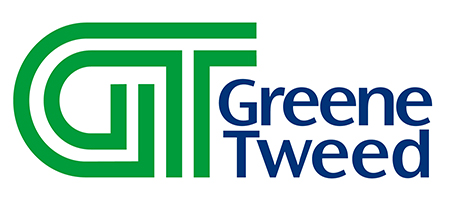 Download Product Documents
Below you can find more product-related Information on Arlon® 4020 Labyrinth Seals, free to access and download.
Labyrinth seals for centrifugal compressors and dry gas seals in oil and gas production, air separation plants and chemical industry applications.
Flexible tooth profile delivers tight running clearances for increased efficiency
Reduced tooth contact loading eliminates permanent deformation for extended seal life and reduced maintenance costs
Engineered tooth design reduces mass flow rate to enhance sealing performance and increase efficiency
Enhanced corrosion and erosion resistance delivers exceptional performance in severe applications, including high-mercury or high-velocity media
Optimized thermal expansion allows for retrofit and like-for-like replacement of conventional metallic designs
Increased efficiency delivers energy savings and a reduced spatial footprint for dramatic cost savings and environmental benefits