Get in touch
Call 1300 798 279 (from Australia)
+61 8 9251 1688 (outside Australia)
OR send us your enquiry
Metal Spring Energised (MSE®
) Seals
High-performance, low-friction seal
Greene Tweed's MSE® seal consists of a sealing device made from a PTFE or other polymeric component, energized by a corrosion-resistant metal spring or an elastomeric o-ring. When the seal is seated in the gland, the spring is under compression, applying force on the gland sealing surfaces and, there-by creating a tight barrier to prevent gas or fluid from leaking. The spring also offers resiliency to compensate for seal wear, gland misalignment, or eccentricity. While spring force provides adequate force for sealing at low pressure, at high pressure the system pressure augments the spring force to provide an even tighter seal.
Greene Tweed has developed a specially configured MSE® seal for applications where the dynamic sealing surface is withdrawn past the seal interface while the seal remains under pressure. The seal and housing geometry allows the withdrawal/ removal of the dynamic sealing surface without the seal being "blown" from its gland.
The seal is manufactured from Greene Tweed's proprietary grades of PTFE, creating extremely low-friction characteristics. Seals operate at pressures to 6,000 psi (414 bar); however, higher pressures can be achieved. The unique design of the seal gives secure sealing over repeated demanding applications.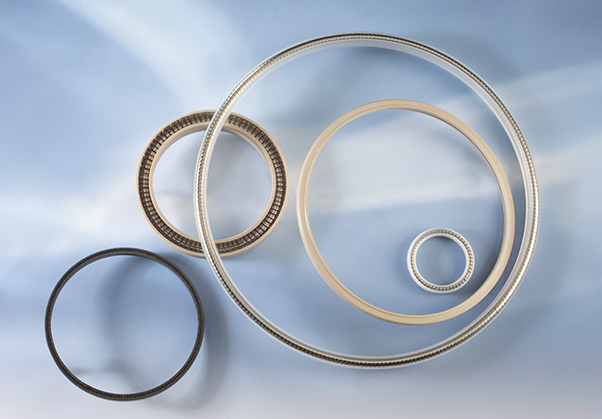 KLINGER is the authorised Australian distributor of Greene Tweed products.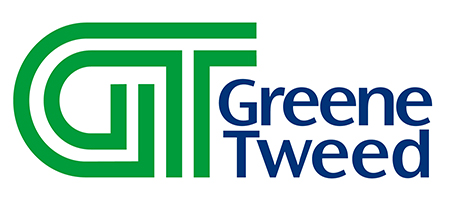 Download Product Documents
Below you can find more product-related Information on Greene Tweed MSE® Seals, free to access and download.
Pumps, valves, metering, dispensing equipment, pressure switches, blowout preventors, blast hole drills, well heads, rock hammers, ball valves/gate valves, butterfly  valves, drilling equipment, subsea safety valves, logging and cementing equipment, compressors, cryogenic systems, fluid dispensing systems, mechanical seals, fluid loading arms.
Low Friction
Low power absorption and torque requirements
Friction can be adjusted and controlled
Ability to run dry or lubricated giving a long service life
Chemically Inert
Virtually unlimited media service with one seal
Low-cost alternative to expensive elastomers
Sensitive media not contaminated
Wide Temperature Performance Envelope
Cryogenic to 550°F (288°C), from cryogenic service to hot air or superheated steam
Vacuum to 60,000 psi (414 MPa), vacuum chambers to high-pressure water jet cutters