Get in touch
Call 1300 798 279 (from Australia)
+61 8 9251 1688 (outside Australia)
OR send us your enquiry
Orthtek®
Precision-molded thermoplastic components made from carbon-fiber-based composite materials for orthopedic applications
Greene Tweed provides precision-molded thermoplastic composite components made from our high-performance Orthtek® material. Used for demanding medical and biotechnology applications, Orthtek®'s high strength, low weight, corrosion resistance, and dimensional stability for steam or autoclave sterilization make it an ideal high-performance metal replacement.
Orthtek® composites have a PEEK polymer matrix with high carbon fiber reinforcement content (50 percent fiber volume), and are radiolucent for X-ray transparency.
These materials provide mechanical properties competitive with metals and are much lighter, resulting in superior strength to weight.
Visit Greene Tweed Resources for more information on this product.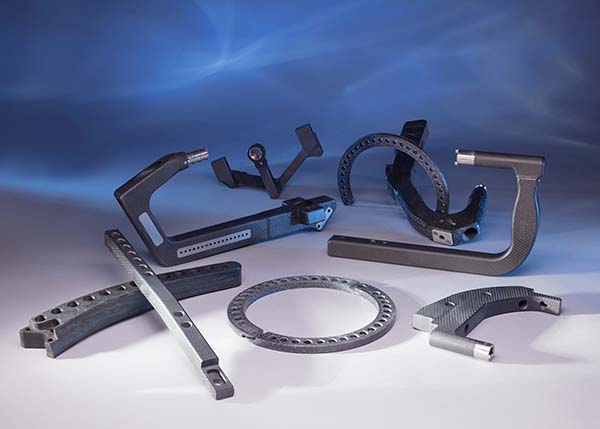 KLINGER is the authorised Australian distributor of Greene Tweed products.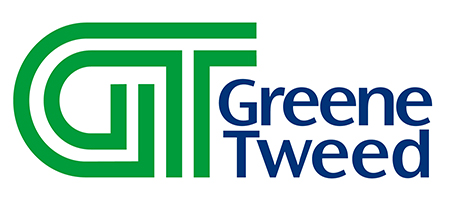 Structures used in surgical equipment and devices, nail guides and x-ray cassettes.
Radiolucent properties provide transparency to x-rays
High-strength and stiffness properties ensures instruments perform reliably in surgical environments
Lightweight components reduce physician fatigue during lengthy surgical procedures
Resistance to repeated sterilization ensures dimensional stability is maintained after multiple autoclave cycles
Exceptional corrosion resistance allows components to withstand the harsh chemicals
used during the sterilization process
Low water absorption helps maintain original physical properties of the component