Get in touch
Call 1300 798 279 (from Australia)
+61 8 9251 1688 (outside Australia)
OR send us your enquiry
Abrasion Resistant 
The AR® (Abrasion Resistant) line offers superior abrasion resistance and is less harsh to mating hardware compared to competing materials.
 The AR® line extends the service life of pumps and reduces downtime for pumps handling media-containing abrasives such as sand, coal ash, and other solids, which can wreak havoc in pumps.
Greene Tweed's AR® family of materials can operate in subzero temperatures up to 121°C (250°F). The AR® 1 material is filled PTFE, while AR® HT is a blend of PTFE and PEEK.
AR® 1 provides general abrasion resistance and is particularly suitable for vertical pumps, while AR® HT is suitable for high-temperature, abrasive-resistant applications, such as vertical water feed pumps in nuclear facilities.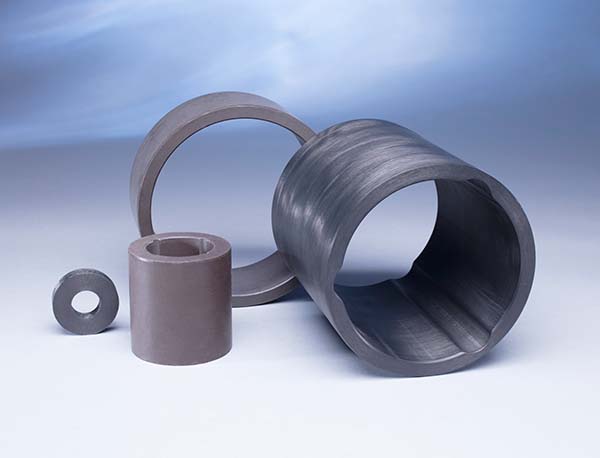 KLINGER is the authorised Australian distributor of Greene Tweed products.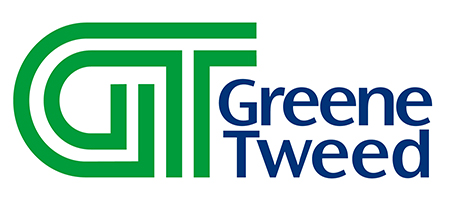 Download Product Documents
Below you can find more product-related Information on AR® Thermoplastic Composites, free to access and download.
Circulating water pumps, crude oil multistage pumps, open and closed cooling water pumps, river water pumps, screen wash pumps and sump pumps.
Improvement of pump reliability over traditional bearing materials due to lower wear in abrasive media
Non-galling and non-seizing properties help avoid unplanned shutdowns due to pump failures caused by excessive vibration or dry-run startup
Extends lifetime and operation of mechanical seals and pumps due to excellent vibration dampening characteristics
Lower coefficient of friction aids survival in "off design" pump conditions, such as intermittent dry run, better than traditional materials like cutlass rubber
Easy to machine and install to exact finished dimensions, reducing pump repair turnaround times and lowering repair costs
Low hydrolysis or swell makes designing parts easier and helps maintain their physical properties in water applications
Very good physical properties allow the bearings to receive impact from the shaft or shaft sleeve without breaking or cracking during operation