Get in touch
Call 1300 798 279 (from Australia)
+61 8 9251 1688 (outside Australia)
OR send us your enquiry
ONX® 600
A fluoropolymer composite with excellent acid resistance at high temperatures
Greene Tweed's ONX® 600, a fluoropolymer-based carbon-fiber-reinforced composite, is a high-strength, high-purity material that withstands strong acid chemistries at high temperatures.  Used in wafer cleaning, ONX® 600 is resistant to SPM (sulfuric-peroxide, Piranha), SC1 (ammonium hydroxide-peroxide), SC2 (HCl-peroxide), and dilute HF cleaning solutions.
ONX® 600 is recommended for precision components, is stable to wet process temperatures up to 200°C (392°F), and is pure enough for applications that must contact the wafer edge. Moreover, because Silicon is harder than ONX® 600, edge damage and particles are minimized. Finally, ONX® 600 is electrically conductive to remove static charges caused by spin-spray actions, protecting delicate features of semiconductor devices.
ONX® 600 offers enhanced performance and reduced cost of ownership over other fluoropolymer materials. It maximizes equipment capability and reliability through outstanding mechanical properties and consistent quality, making it an ideal choice for the challenging specifications of OEM equipment manufacturers.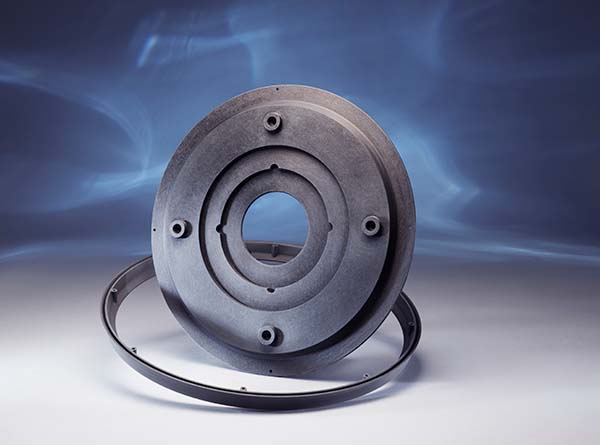 KLINGER is the authorised Australian distributor of Greene Tweed products.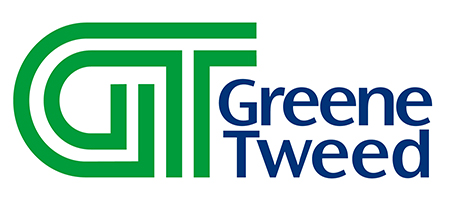 Download Product Documents
Below you can find more product-related Information on ONX® 600 Composites, free to access and download.
Components for high-temperature wafer cleaning (front side and backside/bevel), wet etch processing, and resist removal:
Precision wafer chuck assemblies
Wafer clamps
Wafer pins
Screws.
Low cost of ownership
Thermally stable – no deformation up to 260°C (500°F) exposure or with temperature cycling
Superior strength and stiffness allow for applications with high angular acceleration
High purity – ionics in low ppb range
Electrically conductive to protect against process related electrostatic discharge
Resistant to strong acids, bases, and solvents, enabling a wide range of use
Smooth surface finish
Black color – resists discoloration; no marking or color transfer upon contact/physical abrasion