Get in touch
Call 1300 798 279 (from Australia)
+61 8 9251 1688 (outside Australia)
OR send us your enquiry
Floating Flanged expansion joints
Floating flanged expansion joints are equipped with carbon steel or stainless steel flanges (EN, ASME or as requested). They absorb mainly axial movements with the possibility of some lateral movement.
Even though they can absorb movements in any direction, this type is mainly used for axial movements. If lateral movement is requested, a universal type may be more suitable. These types of expansion joints can be supplied with limit rod, liners, covers, rods, hinges or gimbals.
Available for exhaust gas, liquid media and steam. Bellows are calculated following latest EJMA standards.
Also, floating flange type expansion joints may have a double bellows, designed for absorbing the higher lateral movements.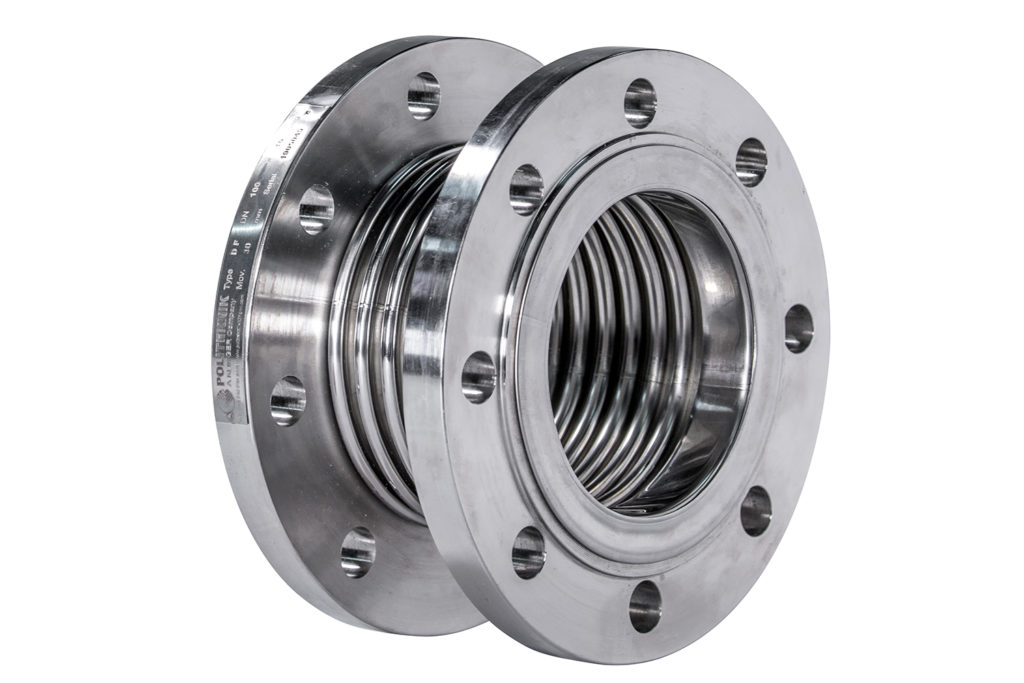 Download Product Information
Below you can find more product-related Information.
Advantages of Floating Flanged Expansion Joints
Quick connection
Easy installation without need centering
Easily replaced
Carbon steel flange is protected from media via bellows
Applications of Floating Flanged Expansion Joints
Hot and cold water pipelines
District heating pipelines
Steam pipelines
Ship building and exhaust systems
Geothermal water application
Process based fluids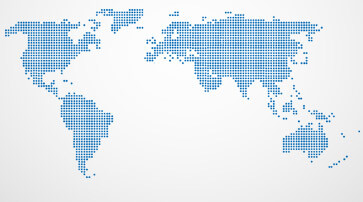 25 – 1000 (consult our technical department for diffent diameters)
Carbon Steel, Stainless Steel
Please consult with our technical department for different working conditions and design parameters.