Get in touch
Call 1300 798 279 (from Australia)
+61 8 9251 1688 (outside Australia)
OR send us your enquiry
Externally Pressurized expansion joints
A tougher, safer choice for your mission-critical operations.
In an externally pressurised expansion joint, media flow is on the external surface of the bellows. The internal surface of the pipeline itself works as a liner to reduce turbulence, making it much more effective in absorbing large axial movements and eliminating column instability. In addition, its convolution is protected from any damages during transportation, thus making the bellow less likely to leak or fail.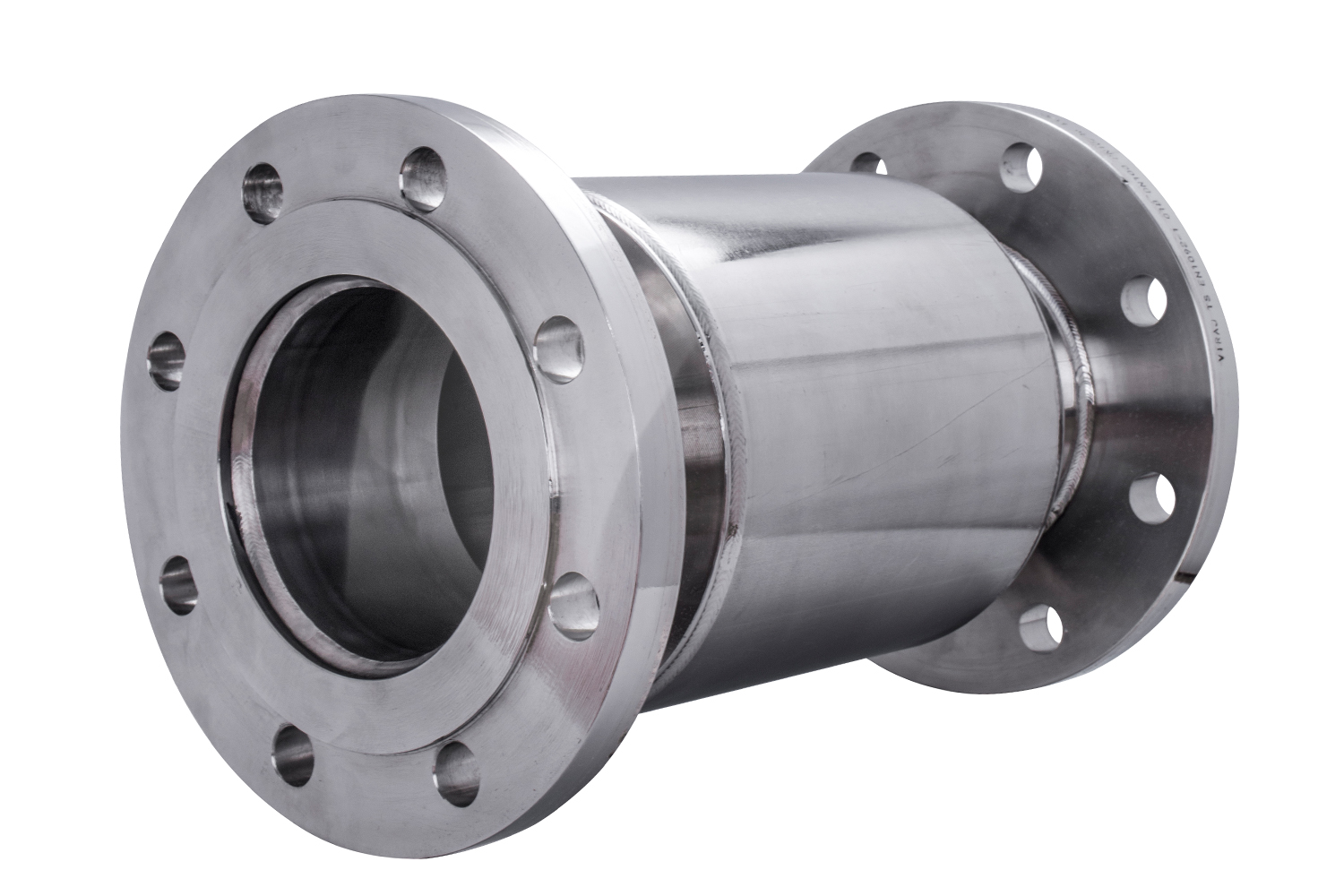 Download Product Information
Below you can find more product-related Information.
Advantages of Externally Pressurized Expansion Joints
Great for underground pipelines or areas with large axial movements

Significantly reduced internal pressure and improved column instability

Enhanced bellow protection for a more streamlined flow

Easy to insulate

Minimal pressure losses

Slow medium escape in the event of failure, making repair work much safer
Applications of Externally Pressurized Expansion Joints
Hot & Cold Water
Superheated water
Steam and condensate pipelines
Industrial Applications
HVAC lines
In large plants with thermal equilibrium and mechanical expansion
Geothermal plants
Integrated city district heating
The widest application area is underground pipe lines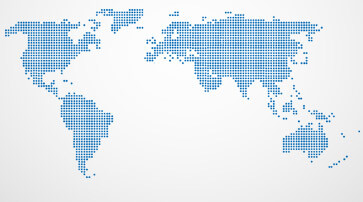 Carbon Steel, Stainless Steel
Please consult with our technical department for different working conditions and design parameters.