Get in touch
Call 1300 798 279 (from Australia)
+61 8 9251 1688 (outside Australia)
OR send us your enquiry
Externally Pressurized expansion joints
Externally pressurised expansion joints are the perfect solution when axial movements and pressure is high.
Bellows elements of externally pressurised expansion joints are arranged so that the media flow is on the external side of the bellows. The inside part of the bellows is only subjected to atmospheric pressure given this is in direct connection with the atmosphere.
External pressurising of the bellows eliminates column instability as a design limitation while permitting the absorption of large axial movement. While an internally pressurised bellows will become unstable and buckle due to internal pressure, pressure around an externally pressurised bellows will have a stabilising effect on the bellows.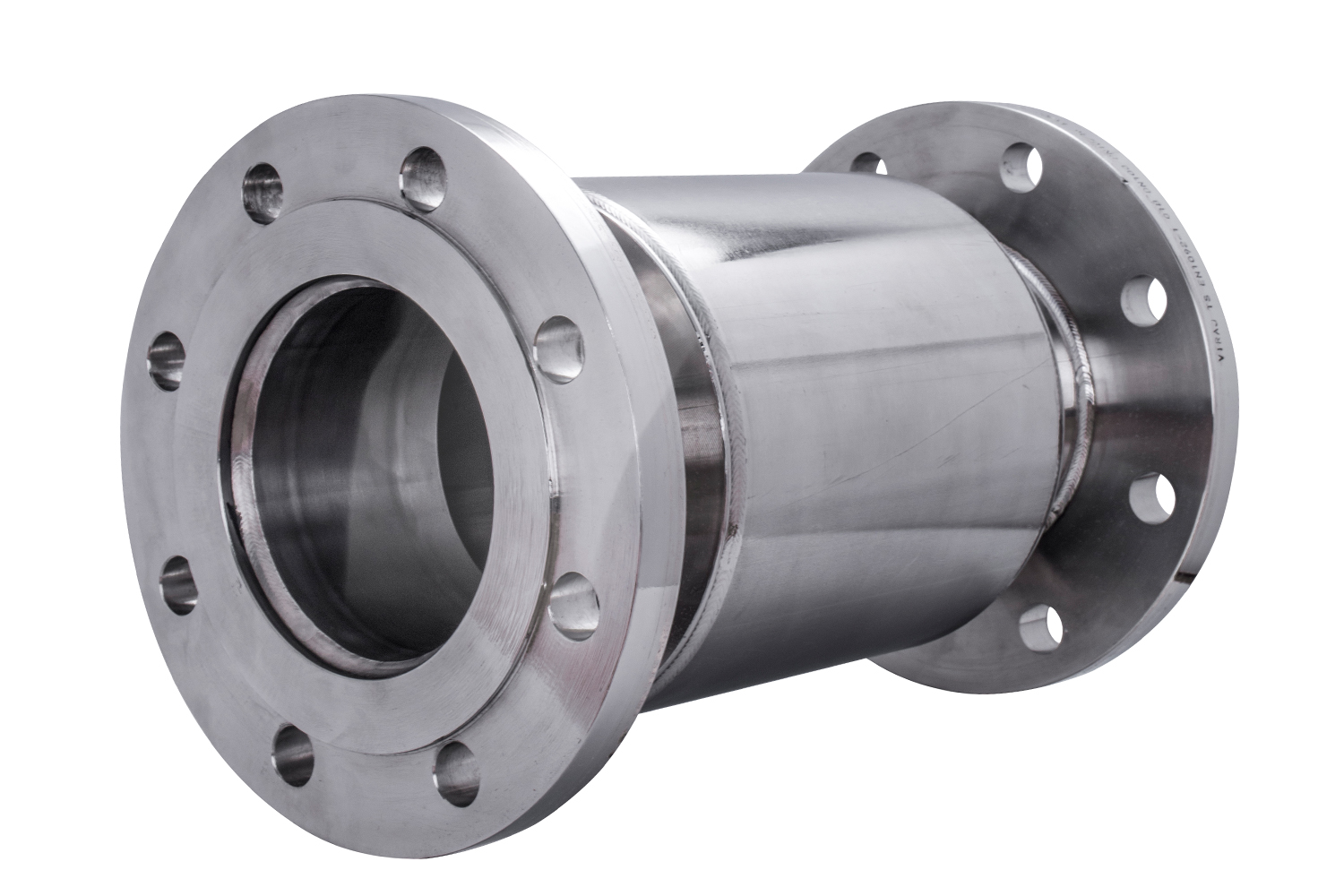 This makes it possible to achieve a construction of externally pressurised expansion joints with great flexibility for large axial compensation. With only the outside of the bellows subjected to pressure and the convolutions packed under a cover, the perfect conditions for external insulation or underground installation can be achieved.
As the convolutions of externally pressurised expansion joints are well protected under a cover, transport damage to the convolutions is unlikely to occur but most importantly, the cover offers maximum protection against leaking bellows or bellows failure.
Download Product Information
Below you can find more product-related Information.
Advantages of Externally Pressurized Expansion Joints
Externally pressurized expansion joints are used if there would be large axial movements.
This type of expansion joint pressurizes the bellows externally, eliminating column instability concerns for the bellows.
This configuration provides an outside cover, protecting bellows from external elements and inside pipe acts as a liner protecting bellows from flow medium and and streamlines the flow.
Minimizing pressure losses
Applications of Externally Pressurized Expansion Joints
Hot & Cold Water
Superheated water
Steam and condensate pipelines
Industrial Applications
HVAC lines
In large plants with thermal equilibrium and mechanical expansion
Geothermal plants
Integrated city district heating
The widest application area is underground pipe lines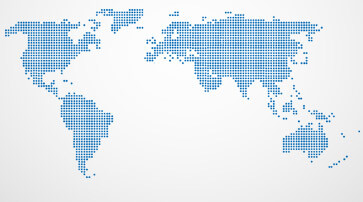 Carbon Steel, Stainless Steel
Please consult with our technical department for different working conditions and design parameters.