Get in touch
Call 1300 798 279 (from Australia)
+61 8 9251 1688 (outside Australia)
OR send us your enquiry
KLINGER® SOFT-CHEM
Sealing technology on a new level.
KLINGER® soft-chem brings the sealing technology on a new level and it is the best choice for operating conditions up to 260°C.
Multi-directional expanded PTFE.
Excellent corrosion resistance together with superior sealability create a high-grade gasket material for a wide field of applications in your plant.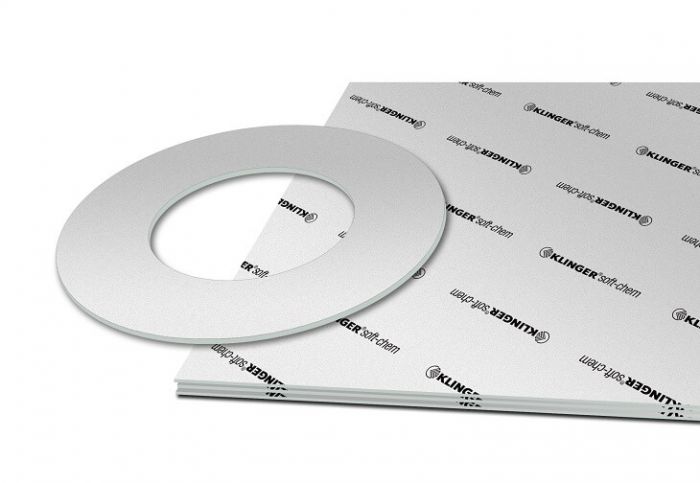 Multi-directional expanded PTFE
Suitable for a wide range of applications
Easy to cut
Excellent sealing at low stress
Seals irregular flanges
No ageing of the material
Conforms to the regulation (EU) No. 1935/2004 (incl. 10/2011)
FDA conformity (components of von KLINGER® soft-chem comply with the FDA requirements)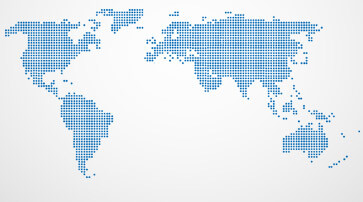 Typical technical data for thickness 2.0 mm
Compressibility ASTM F 36 M
Stress relaxation DIN 52913
KLINGER cold/hot compression
25 MPa
thickness at 23 °C
thickness at 150 °C
Dimensions of the standard sheets
Thickness ±10 %
Length ±50 mm, Width ±50 mm
Other sizes, thicknesses and tolerances on request.
The performance and service life of KLINGER gaskets depend to a large extent on proper storage and fitting – factors beyond the manufacture's control. We can, however, vouch for the excellent quality of our products. With this in mind, please also take note of our installation manual.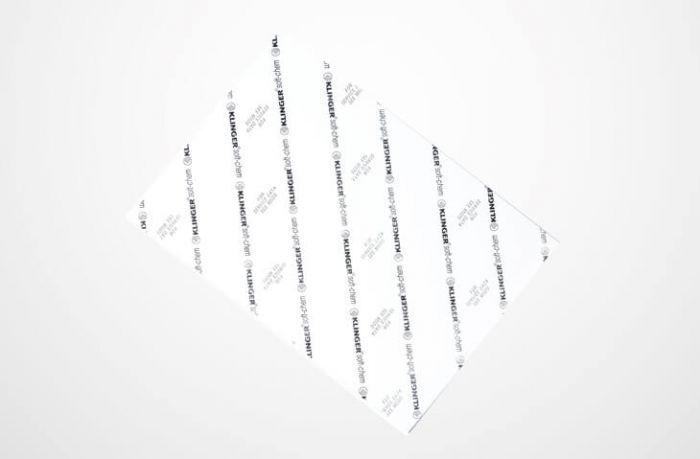 Downloads
Below you can find more product-related Information.