Get in touch
Call 1300 798 279 (from Australia)
+61 8 9251 1688 (outside Australia)
OR send us your enquiry
KLINGER® GRAPHITE LAMINATE TSM
TA-Luft gasket with reduced leakage rate for high temperatures up to 450°C.
KLINGER® Graphite Laminate TSM fulfills TA-Luft requirements and offers safety at high temperatures of up to 450°C.
This flexible graphite product is made using a glueless gasket material consisting of impregnated, expanded graphite and a 0.1mm thick tanged, stainless steel insert. It maintains stable physical properties over the whole temperature range.
KLINGER® Graphite Laminate TSM is especially suitable for use in the chemical industry, in refineries and power plants.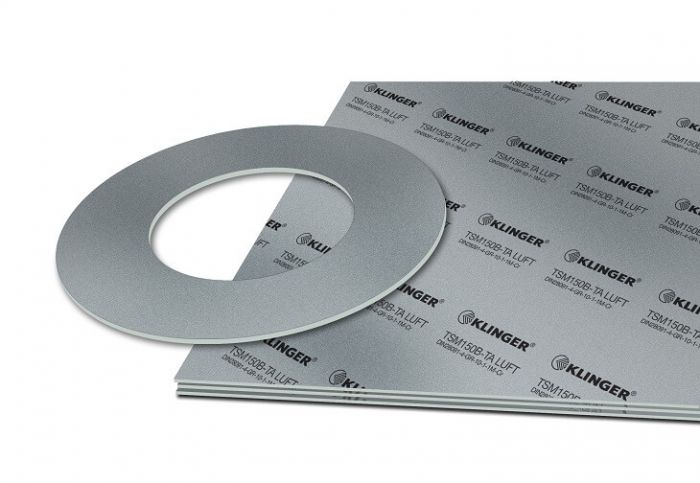 Mechanically bonded tanged stainless steel insert
Excellent high temperature resistance
Excellent chemical resistance
Superior tightness (TA-Luft approval)
Stable physical properties over the whole temperature range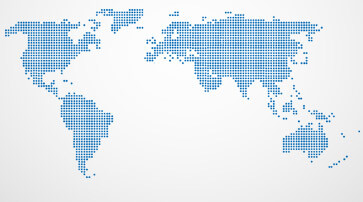 Typical technical data for thickness 1.5, 2.0 and 3.0 mm
Ash Content graphite DIN 51903
Insert
Tanged stainless steel sheet
Material
Thickness
Number of inserts
Compressibility ASTM F 36 A
Stress relaxation DIN 52913
Dimensions of the standard sheets
Thickness ± 5%
Length ± 4 mm, Width ± 4 mm
Other thicknesses, sizes and inserts on request.
The performance and service life of KLINGER gaskets depend to a large extent on proper storage and fitting – factors beyond the manufacture's control. We can, however, vouch for the excellent quality of our products. With this in mind, please also take note of our installation manual.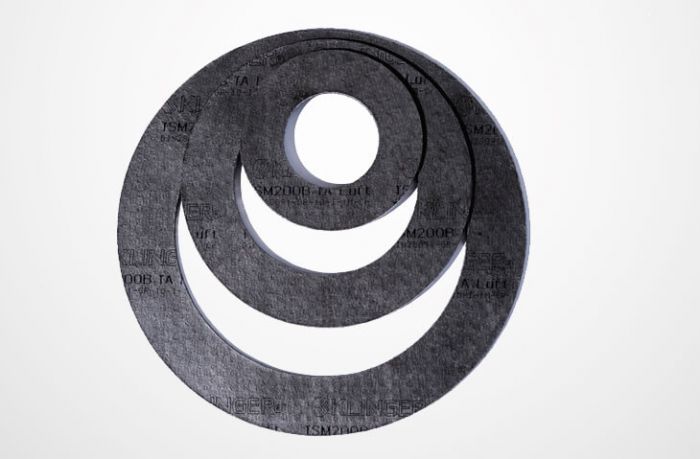 Downloads
Below you can find more product-related Information.