Get in touch
Call 1300 798 279 (from Australia)
+61 8 9251 1688 (outside Australia)
OR send us your enquiry
KLINGER® GRAPHITE LAMINATE SLF
High temperature gasket material with outstanding performance.
KLINGER® Graphite Laminate SLF combines easy handling with outstanding long term sealing performance. It complies with the German TA Luft (Clean-air).
This material is composed of two layers of flexible graphite and a 0.3 mm thick high temperature resistant and firbre based insert.
KLINGER® Graphite Laminate SLF is recommended for applications in which graphite is the material of choice and minimal fugitive emissions are required.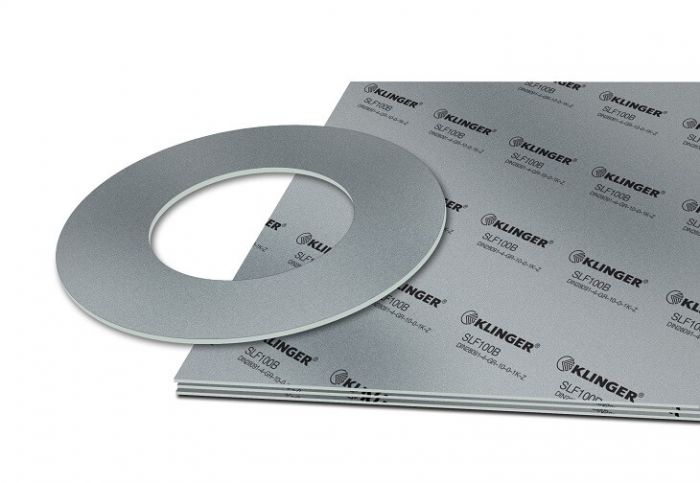 Unique non-metallic reinforcement
Excellent chemical resistance
High temperature resistance
Easy to cut
Safe handling
Excellent tightness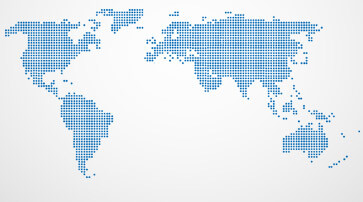 Typical technical data for thickness 2.0 mm
Compressibility ASTM F 36 A
Leachable Chloride content
Purity of Graphite (Carbon)
KLINGER cold/hot compression
50 MPa
thickness decrease at 25 °C
thickness decrease at 300 °C
Continuous service temperature
Thermogravimetric Analysis (TGA)
Dimensions of the standard sheets
Thickness ±5 %
Length ±4 mm, Width ±4 mm
Other graphite qualities, thicknesses and sizes on request.
The performance and service life of KLINGER gaskets depend to a large extent on proper storage and fitting – factors beyond the manufacture's control. We can, however, vouch for the excellent quality of our products. With this in mind, please also take note of our installation manual.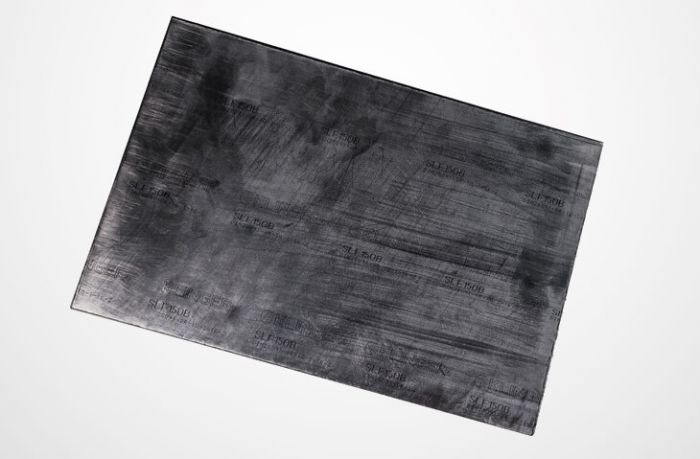 Downloads
Below you can find more product-related Information.