Get in touch
Call 1300 798 279 (from Australia)
+61 8 9251 1688 (outside Australia)
OR send us your enquiry
CORRUGATED GRAPHITE GASKET
Maxigraph consists of a corrugated metallic core encapsulated by a graphite coating. It has been designed to seal on low load applications previously designed for Spiral Wound gaskets such as 150 and also 300lb lines.
A robust and easy to handle gasket, the corrugations in the core develop high stress areas to produce a gasket with excellent gas-tightness at low bolt loads.
Seals on low load applications.
Available in a range of core materials – the standard being Stainless Steel 316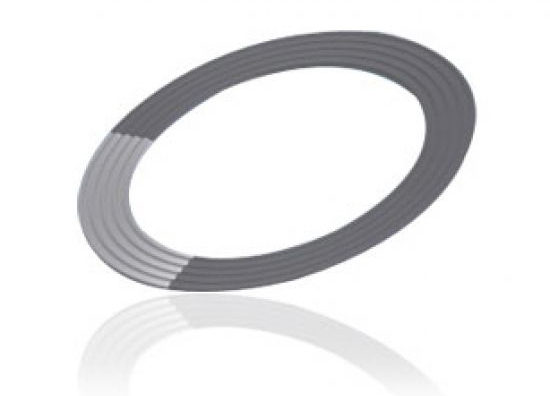 Downloads
Below you can find more product-related Information.