Get in touch
Call 1300 798 279 (from Australia)
+61 8 9251 1688 (outside Australia)
OR send us your enquiry
KLINGERSIL® C-4500
Superior performance gasket especially for the chemical industry.
KLINGERSIL® C-4500 is a premium quality high-pressure gasket especially suitable for use with high temperature alkaline media and superheated steam. It is a superior performance product designed for the use in the chemical industry.
Carbon fibres and special heat resistant additives, bonded with NBR.
Suitable for use with alkaline media and steam at higher temperatures as well as to oils, gases, salt solutions, fuels, alcohols, organic and inorganic acids, hydrocarbons, lubricants and refrigerants.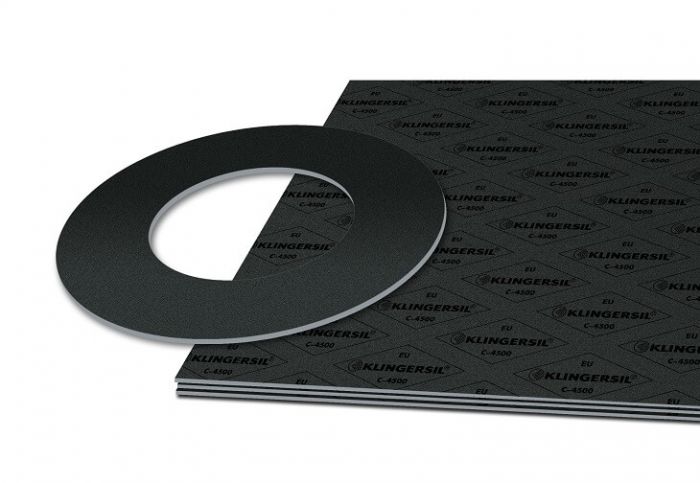 Utilization of carbon fibres
Heat resistant additives
Resistant to creep and cold flow
Dimensionally stable
Suitable for high temperature alkaline media
Suitable for superheated steam
BAM-tested
DIN-DVGW
DIN-DVGW W 270
Elastomer-Guideline
ÖVGW Reg.No. G 2.143
German Lloyd
TA-Luft (Clean air)
Fire-Safe acc. to DIN EN ISO 10497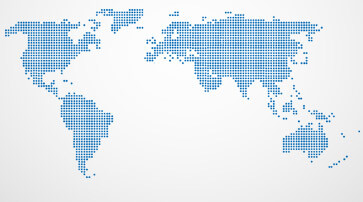 Typical technical data for thickness 2.0 mm
Compressibility ASTM F 36 J
Stress relaxation DIN 52913
50 MPa,16 h / 175 °C
50 MPa,16 h / 300 °C
Stress relaxation BS 7531
KLINGER cold/hot compression
50 MPa
thickness decrease at 23 °C
thickness decrease at 300 °C
Thickness increase after fluid
immersion ASTM F 146
oil IRM 903: 5 h / 150 °C
fuel B: 5 h / 23 °C
Average surface resistance
Classification acc. to BS 7531:2006
ASME-Code sealing factors
for gasket thickness 1.0 mm
tightness class 0.1 mg / s x m
for gasket thickness 2.0 mm
tightness class 0.1 mg / s x m
for gasket thickness 3.0 mm
tightness class 0.1 mg / s x m
Dimensions of the standard sheets
1000 x 1500 mm, 2000 x 1500 mm
0.5 mm, 1.0 mm, 1.5 mm, 2.0 mm, 3.0 mm
Thickness acc. to DIN 28091-1
Length ±50 mm, Width ±50 mm
Other sizes, thicknesses and tolerances on request.
The performance and service life of KLINGER gaskets depend to a large extent on proper storage and fitting – factors beyond the manufacture's control. We can, however, vouch for the excellent quality of our products. With this in mind, please also take note of our installation manual.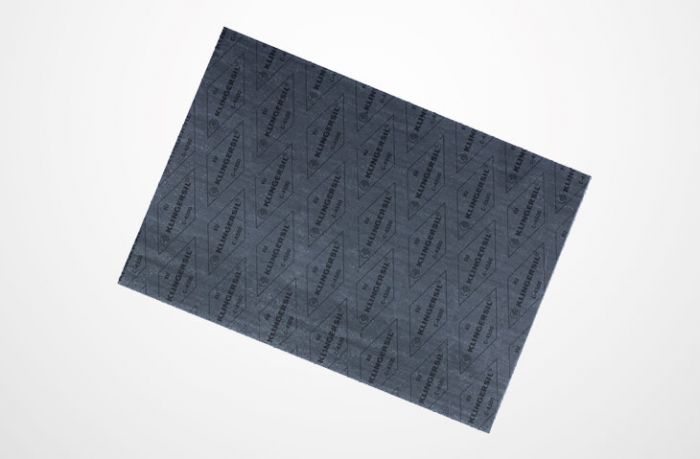 Downloads
Below you can find more product-related Information.