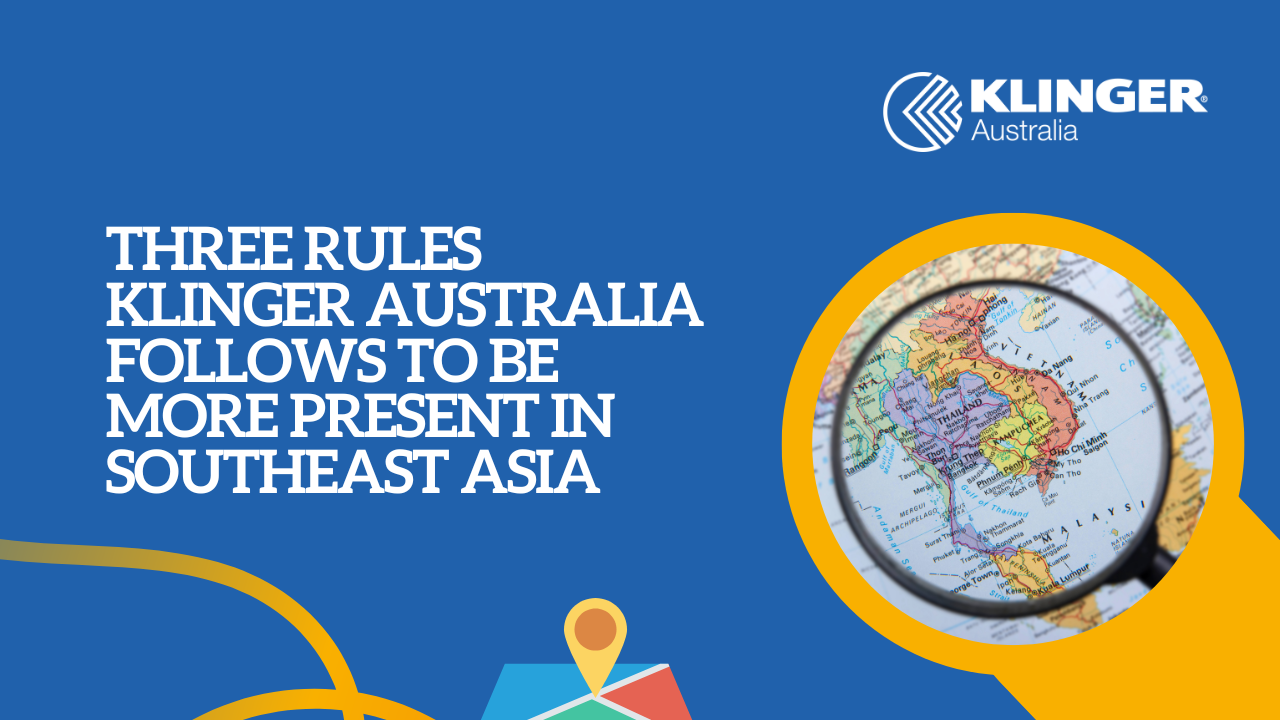 The Southeast Asian market is increasingly becoming a popular destination for global business expansion in recent years. The region offers businesses a highly engaged customer base and a growing economy. It is a testament to the KLINGER legacy too – KLINGER Australia stands as a renowned high-quality product exporter within this dynamic region, dating back to as early as 1958.
Remaining competitive in Southeast Asia requires adaptability. This intricate region consists of eleven countries, each differing in languages, development levels and market expectations regarding product categories and pricing.
As the landscapes of Southeast Asia continue to evolve, so does KLINGER Australia's export strategy.
In 2022 KLINGER Australia established a dedicated export team exclusively devoted to nurturing and managing the company's pursuits in this region.
H
ere are three guiding principles that KLINGER has ardently followed to enhance its presence in the region.
Rule 1: Market-fit precision through targeted presence
The KLINGER Australia Export team is headed by Jet Somsuphangsri, Export Sales Manager. He plays a crucial role in developing cultural strategies and understanding. This ensures a meaningful presence that truly connects with the region.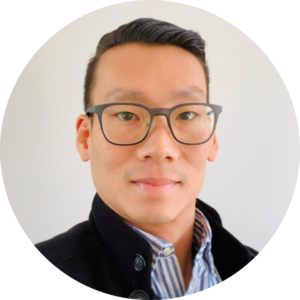 Collectively, the KLINGER Australia team are proficient in eight languages commonly used in SEA. This linguistic diversity transcends great cultural subtleties that influence business interactions, allowing the team to tailor communication and support to resonate with local customs.
The company's growth priorities revolve around countries where it already maintains a business presence, including Thailand, Vietnam, and Singapore and at the same time to be more active in other countries such as Indonesia, Philippines and Brunei.
Rule 2: Safeguarding brand integrity
A strong brand identity is an essential component of any successful business. It has helped KLINGER to earn the trust and loyalty of customers, and this is especially true in the highly competitive Southeast Asian market. But for years, counterfeit products in SEA have posed significant challenges. The challenges stemmed from counterfeit products and the grey market range from compromising consumer safety due to substandard products and infringing intellectual property rights, to eroding the company's revenues and reputation. Moreover, these issues create legal and regulatory complexities that span multiple jurisdictions.
"The sway of counterfeit products and those trickling in through gray markets in Southeast Asia hit our reputation and left customers shortchanged. We're upfront about the past impact – it's been a bumpy ride."
But now, the team is proactive in tackling these issues head-on.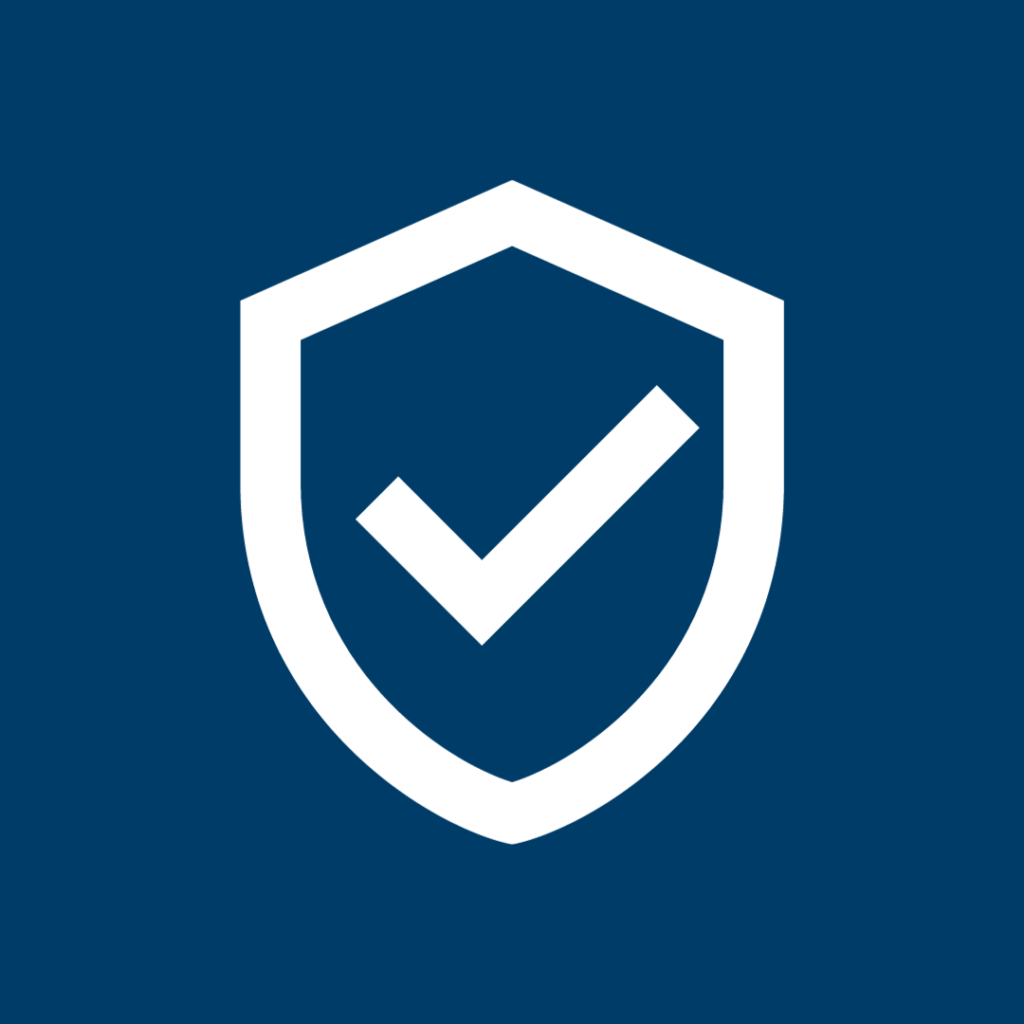 Addressing these concerns requires collaborative efforts to enforce laws, enhance consumer awareness, and promote ethical business practices. The team has been working with authorised partners on solidifying control over distribution channels, to eliminate counterfeit products and reducing gray market risks.
By working closely with partners, the team can also help the market understand the brand standards and represent the brand in a manner that is consistent with the company's values. This helps to ensure that the brand is associated with high-quality products and services across all touchpoints in the market.
Rule 3: Logistics process refinement to enhance export sales and delivery
Drawing from years of experience in the SEA market, the team have honed logistics strategy into a finely tuned instrument of success.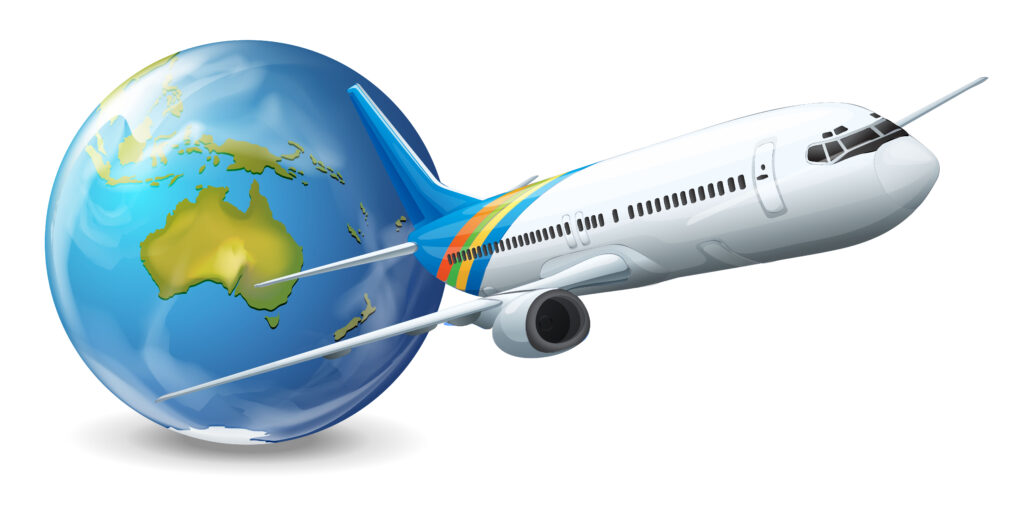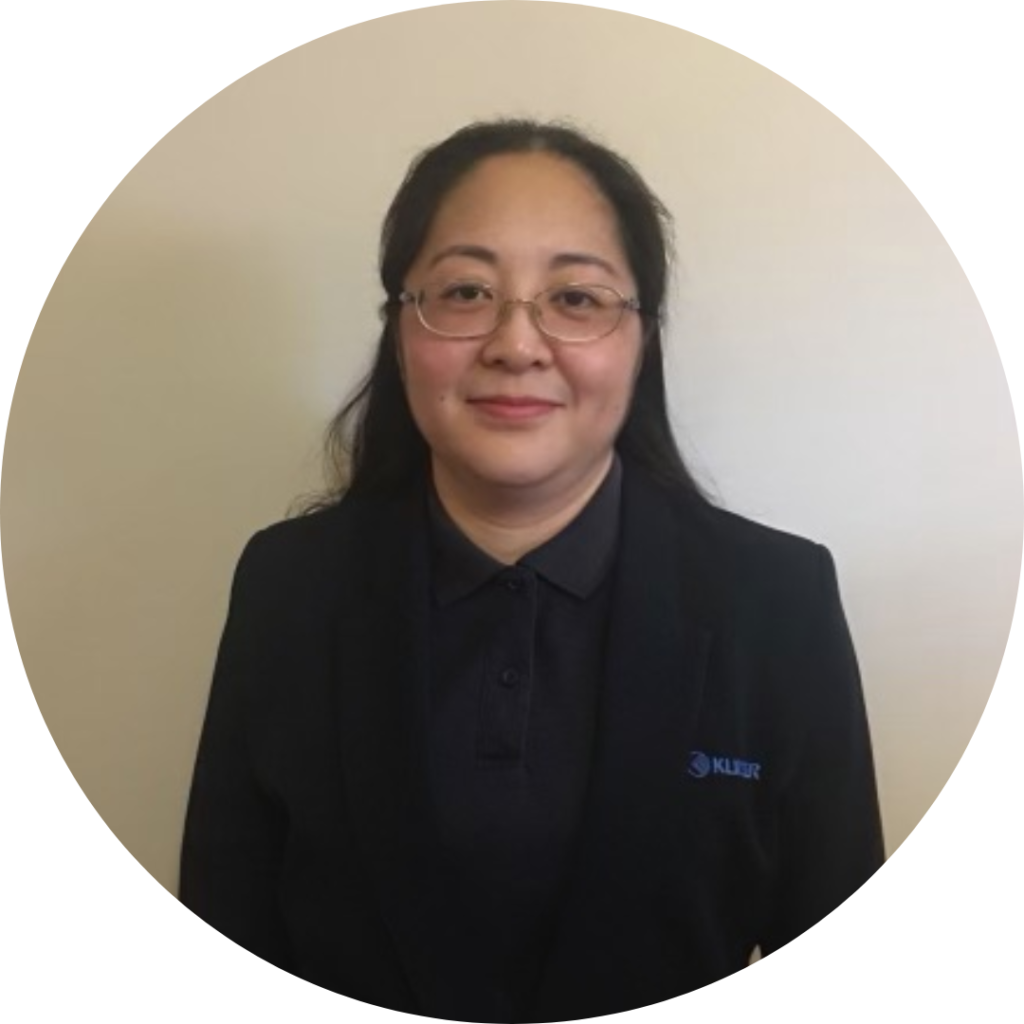 Angela Zou, a seasoned professional in the field with over a decade of experience in export and logistics support at KLINGER Australia, describes export logistics as a tapestry woven from various threads. 
"It's like orchestrating a symphony that encompasses customs clearance, regulations, documentation, and transportation. It requires a lot of hands-on work, and every aspect needs to be attended to for it to come together smoothly."
Streamlined transportation across terrains: Navigating Southeast Asia's diverse landscapes and infrastructure requires a delicated approach to transportation. KLINGER Australia works with only experienced carriers with a deep understanding of local routes and regulations ensure that shipments flow smoothly across borders.
Advanced intake and inventory Management: The team consider local events and market preferences to forecast demand and maintain inventory levels for each country, mitigating stockouts while minimising excess inventory costs. Significant investment has been made in modern ERP and logistics management to provide accurate visibility into the supply chain, and to make informed decisions.
Diligent paperwork and customs declarations: Experience has taught the team the vital importance of meticulous paperwork. Angela and the Export team are well-versed in navigating complex customs requirements and trade regulations, ensuring that documentation is accurately completed and submitted on time.
Collaboration lies at the core
The richness of cultural diversity, languages, and customs poses highlights the need of respecting and valuing these differences while establishing robust relationships with partners and customers. With dedicated contacts now present in four pivotal countries—Thailand, Indonesia, Singapore and Vietnam—and a robust support team at our Perth headquarters, each member has a distinct role to fulfill. This structure fosters seamless collaboration and minimises redundancy, ensuring excellence across every aspect of the export sales and logistics process.
Should you have any inquiries about KLINGER products availability in Southeast Asia or if you're interested in collaborating with KLINGER Australia, please don't hesitate to get in touch. Feel free to contact us at export@klinger.com.au, and we'll be more than happy to assist you.
Share this article on social