Get in touch
Call 1300 798 279 (from Australia)
+61 8 9251 1600 (outside Australia)
OR send us your enquiry
RPAS and Drone Inspection
KLINGER Atmeco executes remotely piloted aerial surveys (RPAS) across a wide range of industries including oil & gas production facilities (onshore and offshore), utility distribution networks (gas pipelines) and wastewater treatment facilities and water infrastructure (rivers and pipelines).
We have the ability and experience to access the most restricted site locations, where a close up inspection of assets is required.
Our fixed wing and multi-rotor RPAS platforms (drones) provide the advantage of conducting multi sensor surveys, which can substantially reduce survey costs given the ability to capture multiple data sets from one mission.  By using drones, we can survey a large number of potential leak sources (targets) over a wide area of plant very quickly and safely.
Servicing a range of end users, our RPAS inspection capability ensures the efficient collection and distribution of critical asset condition information.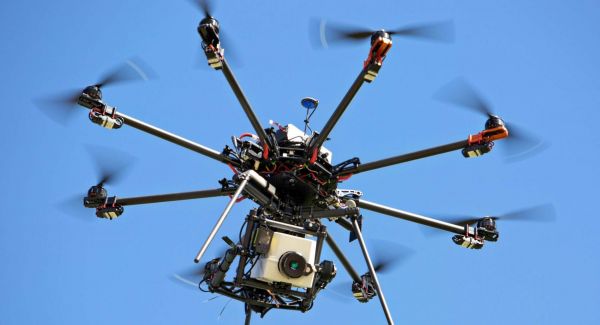 Years of unmatched RPAS and drone expertise
Our RPAS sensor operators have years of experience performing leak risk management surveys on major hazard facilities, such as the oil and gas industry.  KLINGER Atmeco's pilots have expansive skills, safely flying in demanding scenarios such as commercial airline operations, offshore oil & gas helicopter operations and high-end commercial audio visual productions. 
Due to our unique combination of sensor operator and pilot experience coupled with our third party endorsed integrated safety management systems, we remain compliant with Civil Aviation Safety Authority (CASA) requirements. 
We meet required regulatory approvals and insurances to conduct day or night missions within line of sight or beyond visual line of sight (subject to area specific CASA approvals).  We also meet a range of oil & gas industry risk management obligations such as ISO9001, AS/NZ 4801, ISO14001, CASA, ISN, Achilles, BOSIET, HUET, and client specific accreditations.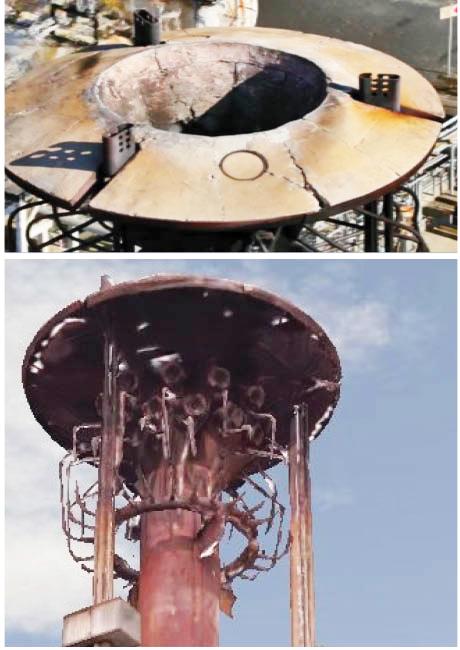 Our survey sensors, data synthesis and reporting systems provide clients with an unmatched survey data capture, management and reporting resource.
Through RPAS we can provide high definition digital video and photomosaic imagery to document variances in equipment performance and assist with maintenance work scope planning. 
Asset condition data collected through RPAS and drone inspections can be viewed via our CIMS database that provides clients with secure internet access. This enables a coordinated approach for the prioritisation of condition risk assessment and repair actions, by allowing input from vested parties that may be dispersed across various geographic locations.
We deploy non-contact, multi-spectral NDT scanning sensors across the visible and infra-red light spectrum to reveal asset condition data that normally cannot be seen. We can locate "see" hydrocarbon emissions by flying optical gas imaging sensors near or over process assets that are normally unreachable due to height or distance. Our inspections allow for documentation of hydrocarbon gas leak location and quantification data required for process integrity, safety and environmental compliance programs.
We can also safely integrate RPAS hardware and 3-D reality modelling software systems to perform flare tip inspections on oil, gas and petrochemical production facilities. 
The following types of surveys can be conducted using RPAS and drone technologies:
Facility Aerial Survey
The following assets and equipment can be safely inspected regardless of height or distance challenges:
Pipe racks
Stacks
Columns
Tanks
Pressure related components
Long and short range distribution pipelines
Drones can be used to conduct confined space surveys, performed in tight spaces throughout a site or within internal voids of equipment such as:
Furnace refractory inspections
Reformer refractory inspections
Exchanger internal inspections
Get in touch
Call 1300 798 279 (from Australia)
+61 8 9251 1600 (outside Australia)
OR send us your enquiry